Here is a great opportunity for you to ask any debt relief or credit related question and receive input from an experienced expert! Ask a question about settling credit card and other types of debt with your bank, a debt collector, or a debt collection attorney. Are you dealing with a debt buyer? Not sure what you are dealing with? Submit your question and CRN will help you with detailed and useful feedback.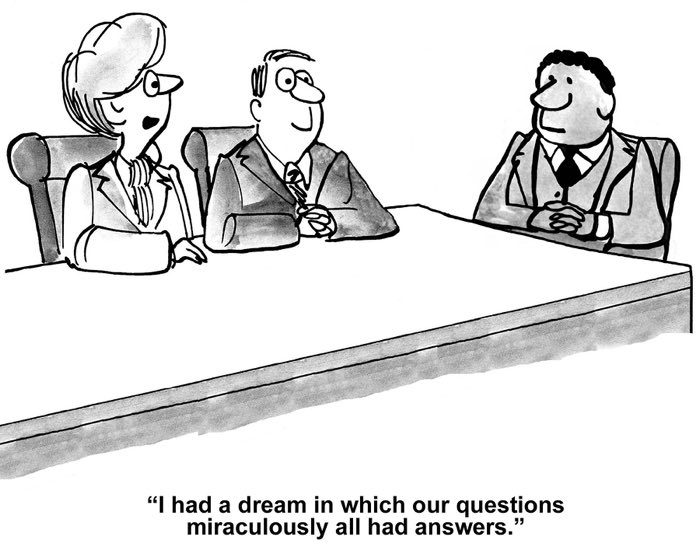 Our commitment to you:
By submitting your questions to Ask CRN, you will receive balanced and direct answers.
The more background detail you can provide with your questions, the more specific the answer you will get in return.
The clear benefit will be unbiased feedback delivered by an expert and at no cost to you!
Fill in this brief form and submit. Answers will be delivered to the valid email address you used to fill in the form and will also be posted here. If you have follow up questions or responses, please post then in the comment section of your question page on this site. This way future site readers can learn and benefit from the information.
If you are submitting a question about dealing with unpaid debt, please include any names of original creditors, debt collectors, collection attorney, or debt buyer you are dealing with.
If you are dealing with a credit reporting issue, please include who is reporting the information that is at issue and also which credit reporting agency is reporting.
You can read answers to previously submitted questions here: Reader Questions