Can I settle this Capital One judgment without going through all of this. Will you be able to help me
I was issued judgment by Capital One Bank and now I received a copy of the disposition of records subpoena that they sent to Navy Federal Credit Union where I have a car loan and one closed credit card because they want ed to get my ban and emplyment information.
Can I still settle this judgment without going through all of this. Will you be able to help me? Thanks..
—Maria
Hi Maria,
Settlements and or payment arrangements can be achieved for most debts, even judgments.  The number one ingredient to making that happen is funds. Either a sufficient amount to settle now (possibly in near future), or enough discretionary income available each month to commit to a longer term payment arrangement.
The judgment does take some strategies off the table and you are certainly not working with time on your side.
I did see that you submitted your contact information and requested to speak with us. That request has been sent to a specialist who will connect with you to discuss some options in more detail.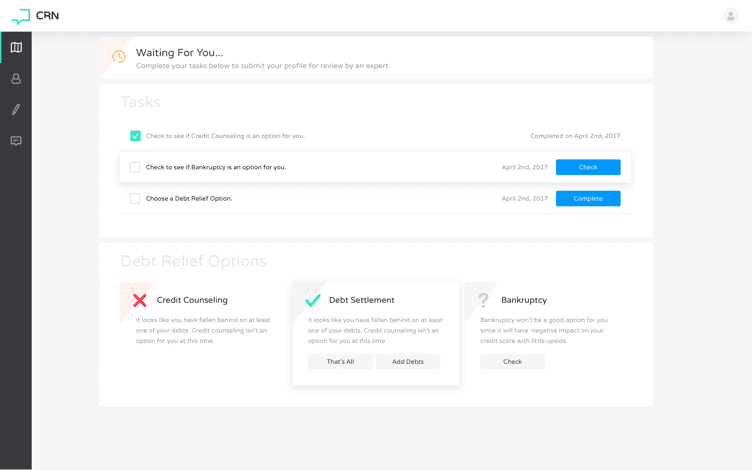 Get a Settlement Estimate
If you've fallen behind on your payments, then we can help you settle them with your creditor directly through our platform.
Get Estimate
Start Your Debt Relief Profile
Getting out of debt is confusing. Signup today to get a free debt consultation and we'll show you your best path out of debt and help you get there.
Get Started
Have a Quick Question?
We have experts standing by to answer any questions you have about debt settlements, lawsuits and judgements.
Ask a Question