The term Debt Relief encompasses so much territory, it's necessary to break it down into bite-size pieces. In it's simplest form, "debt relief" means to get out of debt and, for most, it means a new lease on life. People like me exist in this world to help those in debt because, unfortunately, it is not always an easy path to become debt free. It requires dedication, understanding, diligence, and sometimes even bravery.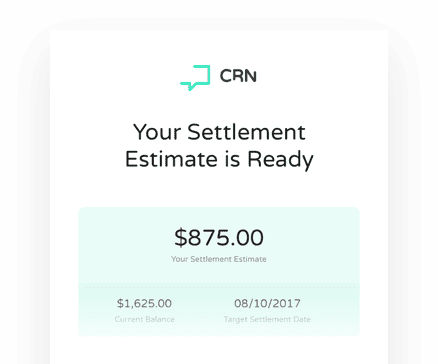 Get Your Debt Settlement Estimate
Get a debt settlement estimate and settle your debt using our platform without ever picking up the phone.
Get Estimate
I have been in the debt and credit industry for over 20 years and I consider myself to be obsessed with the subject matter, therefore, I have lots of helpful information to share with folks. You can find me in publications like The Wall Street Journal, USA Today, Credit.com, Huffington Post, and Mashable, to name a few.
Many topics are covered here in my answers to people's debt questions, comments, and blog posts – so much so, that I've been forced to get organized.
The menu above, and under the logo, is being relaunched as of summer 2016. In short order you will be able to click each topic listed and have a review you can access that will also help you determine which resources on the site will best help you, and how to get to them quickly.
Debt relief can be a really quick topic for some, and something of a journey for others. But no worries, I can help you through the thick of it.
If you have trouble finding what you are looking for, be sure to use the search box near the top of the site for help. Searching for the name of the debt collection agency or bank you are dealing with, as an example, will save you a ton of time.
If you cannot find where I have covered something related to your situation, you can do me a huge favor and submit your debt and credit questions to me so that I can publish a new page that will help you and others. Just click on "Ask Michael" at the top of any page and follow the instructions. If I have a page up about your issue already, I may reply to you in an email with a link for you to review first.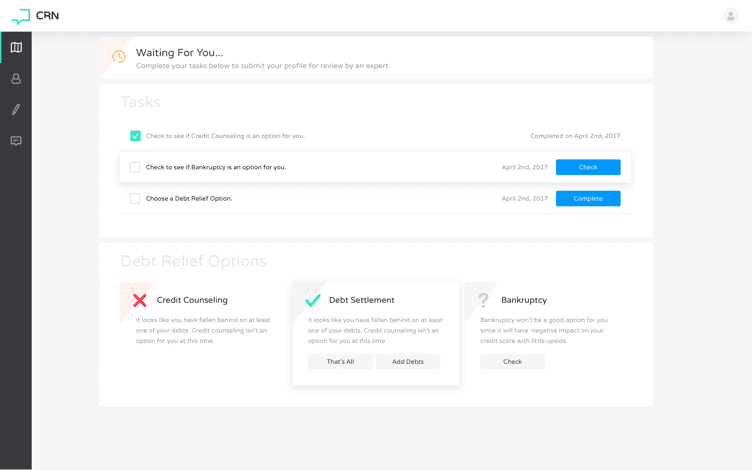 Get a Settlement Estimate
If you've fallen behind on your payments, then we can help you settle your debts with your creditor directly through our platform.
Get Estimate
Get a Free Consultation
Getting out of debt is confusing. Signup today to get a free debt consultation and we'll show you your best path out of debt and help you get there.
Get Started
Have a Quick Question?
We have experts standing by to answer any questions you have about debt settlements, lawsuits and judgements.
Ask a Question