Services to Help Everyone.
Select a service and gain access to tools and on-demand experts to help guide you through the debt relief process.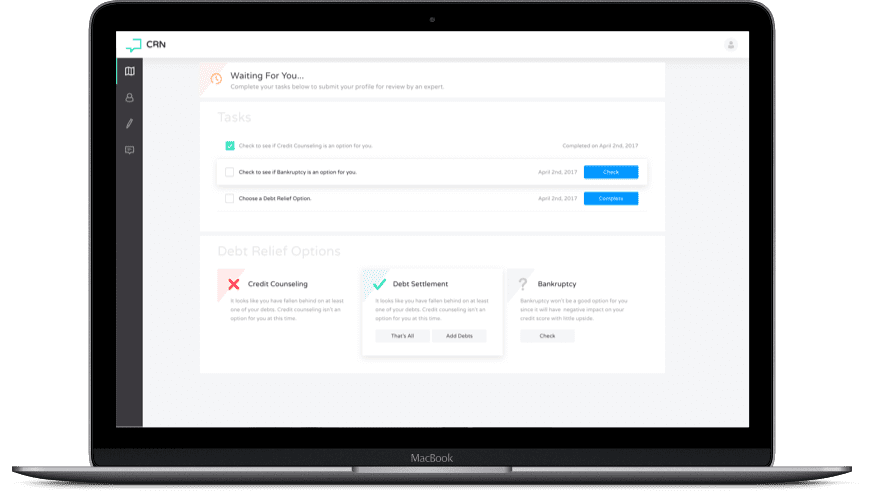 1
Select Your Service
Get started by selecting one of our services below.
2
Complete The Form
We need to collect some basic information from you to start.
3
Login To Your Dashboard
Log into your dashboard and complete your tasks.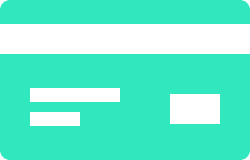 Quick Debt Settlement Estimate
One of the most common paths out of debt is settling your past due debts with your creditors. We've built a tool that takes the guessing game out of figuring out which debt to pay first and a web-based negotiation tool so you never have to speak with your creditors over the phone.
Settlement Estimate for Each Debt
Custom-built Settlement Schedule
Creditor Negotiation Tool
Online Settlement Payments
Pricing
Free*
* Settlements that are settled through our platform are subject to a fee that is equal to 15% of savings from settlements.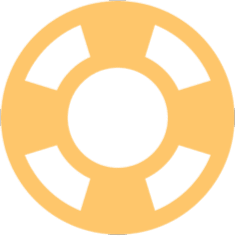 Debt Relief Consultation
Sometimes you have multiple options of getting out of debt. Our experts will work with you to determine which is the best path and help you through each step of the way.
30-min Call with Debt Relief Expert
Expert Recommended Plan
Live Expert Help
Bankruptcy Attorney Referrals
Lawsuit Attorney Referrals
Pricing
Free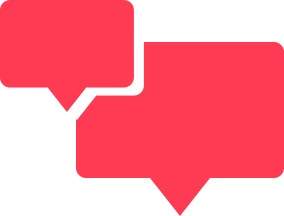 Speak With An Expert
This option is best for people who need help getting started on their debt relief journey. Our experts are here to help.
Easy Question Submission
24-hour Response Guarantee
Simple Next Steps
Pricing
Free