Navient Student Loan Collection and Interest Charges – Losing Income
My spouse had a loan taking out through Sallie Mae for school purposes back in 2006. Not sure what the original amount was on that loan, but right now she was issued a garnishment order by the state of Colorado in order to pay of the loan, which according to the documentation received is over 10,000 dollars. My wife works nights at Wal-Mart and I am in the military about to move to Germany for relocation.
My wife will obviously loose her job, and be unable to pay off the loan, not even making a dent because of the interest accumulating. This will happen within the next 6 months.
Can interest still build even after loosing her job? It will never be paid of unless I will the lotto or come up with cash for a settlement. I'm just worried that the interest will accumulate making it impossible to pay the student loan off.
Can interest still build up on a collections loan even after loosing an income source? How much will Sallie Mae or Navient accept as a settlement?
—Horacio
Unfortunately, at least for the time being, there are not many options for private student loans like those obtained through Sallie Mae.
Navient Student Loan Collections
If the loan has not been consolidated using some of the government loan programs available, consider looking into this option. The loan with Navient may need to be brought current before it is eligible for a government loan consolidation.
Why would you consider this? You are stuck with a loan that affords you little payment options. When payments are not being made, the loan grows from the interest being charged, often at a significant rate.
Having government backed student loans means more payment alternatives, like income based repayment plans (IBR).
Settling a Private Student Loan Debt for Less than the Balance Owed
There are options to settle a Sallie Mae loan. While there is a garnishment, settlement is less likely. This is because Navient will continue to get paid as long as you're at the job. With some planning and availability of cash resources, and once the garnishment is removed, or no longer applied due to job loss or job transition, settling a Sallie Mae student loan is possible.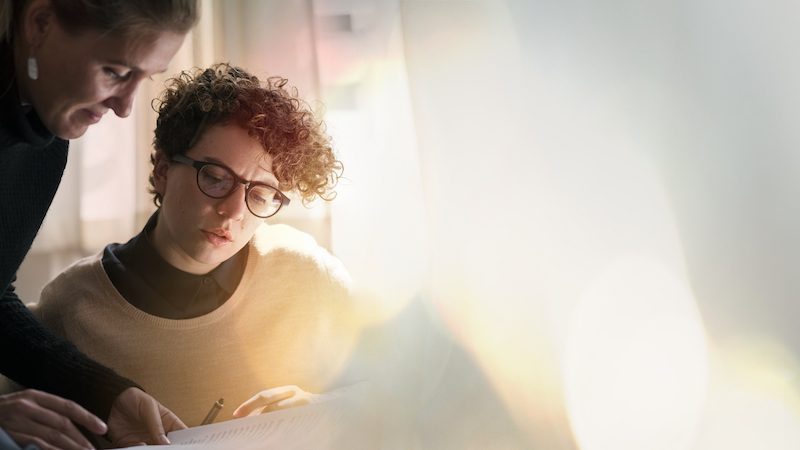 The settlements on private student loan debts are generally not as good of savings as credit card bills that go delinquent. Depending on the circumstance you may only save 20 to 50% off of the balance owed on student loans being serviced by Navient. I am seeing some signs of better settlement offers on private student loans, just not enough of them to call it a trend, or to recommend negotiating for less than half of the balance as a realistic target.
I realize that may not be helpful right now, unless you were able to identify a source of cash that would allow you to settle the student loan shortly after the job loss. But I am pointing this out to show that even saving up money over time to settle the student loan is better than no options.
I wish I had better feedback to share. But there are just no great options for dealing with unmanageable private student loan debts through Navient, NCSLT, Great Lakes, and other private student loan collectors right now. That may change in the future. The student loan debt crisis is still growing. Recent reports show that over 10% of government backed student loans are in some form of delinquency. Private loan default numbers are terrible too. With the spreading awareness of the student loan bubble popping I do expect more options on private loans in coming years.
Update: I recently interviewed Andrew Weber for Debtbytes. If you are dealing with Navient, or any private student loan servicer (or debt collector), take the time to play the video. You can get feedback from Andrew in the comments below.
Anyone struggling with a Navient private loan, or any other servicer or debt collector, is welcome to post comments and questions below for feedback and resources in response. If you would like to discuss your options for settling student loans with a professional you can call 800-939-8357, and choose option 4.