Quick, Easy and Free!
Get started by filling out the form below. You will then be able to schedule your phone consult for the day and time that works well for you.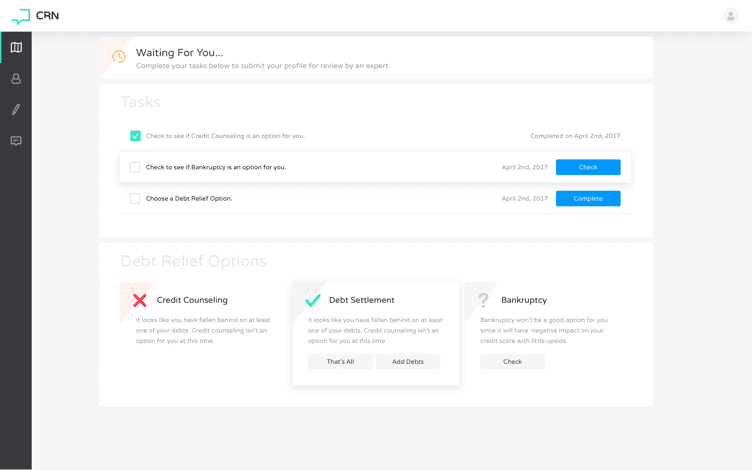 Quick and Helpful Consultation
Sometimes all it takes is answering some easy questions and we can show you the debt relief path best for you.
Connect Directly with an Expert
Have a question or looking for additional guidance? Our debt relief experts are here to help you through the process.
Custom Debt Relief Plan Built for You
During your consultation, our experts can often offer actionable feedback specifically designed for you.
Consultation Request
Fill in the information below and submit your request in order to schedule a time to consult with your debt expert, Michael Bovee. The more information you provide, the more I will be able to hone in on helpful feedback, rather than gathering details you can provide in advance using the form below.