In the previous article in this series, I talk about some preliminary questions to ask yourself before you decide to help your parents financially.
Stepping into a caretaking role for your once-caretakers can be daunting, demoralizing, and trigger a lot of resentment. I know because I've been there, and I'd encourage anyone in the same position to take stock of their own financial and mental health before jumping into any commitments.
In this article, I'm going to share some tactical ways you can support your parents, based on your own means, risk tolerance, and your parents' particular situation.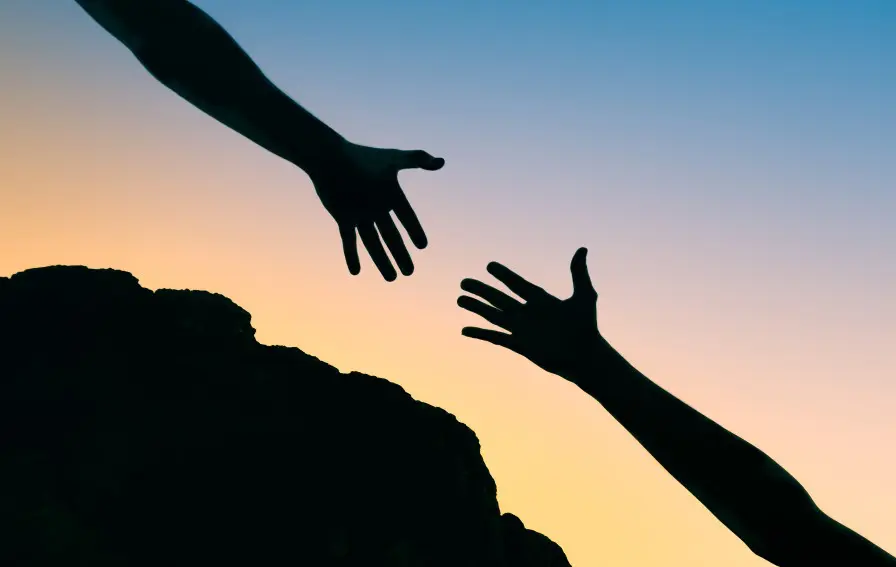 Temporary Lifts:
The phrase "financially supporting your parents" gives the impression of a long-term obligation, but this doesn't have to be the case.
If your parents are subsisting on a limited budget, unexpected expenses can be a big imposition. This includes things such as:
Car maintenance/repair
Dental/medical work
Appliance, phone, or computer repair
Your parents might forgo them out of financial necessity, and experience a significant downgrade in the quality of their day-to-day life.
If you already have a sizable financial cushion of your own, offering to cover one of these incidental expenses can have a profound impact on your parents' well-being, while still protecting you from any long-term commitments. There may also be instances where the expense isn't a necessity, but could bring some excitement, levity, and confidence into your parents life. Examples of this might include:
Annual membership dues
Training/conference costs
A massage, weekend getaway, or dinner out
A new piece of furniture
Clothes
Committed Lifts:
These are longer-term commitments to cover certain expenses on your parents' behalf. This might look like adding them to your cell-phone plan, paying for their groceries through direct reimbursements or a monthly stipend, or a fixed credit card payment (in the event a previous card of theirs has been closed and they're enrolled in a payment plan).
Keep in mind that these options require mutual trust and clear budget boundaries. Be sure to clearly share what you can afford ahead of time with your parents to mitigate any pricey surprises.
If your parent lives with you and meets the requirements, you might consider claiming them as a dependent. This can offer you significant tax deductions –which you may choose to put into a savings account for your parents future, or use to offset the costs of supporting them.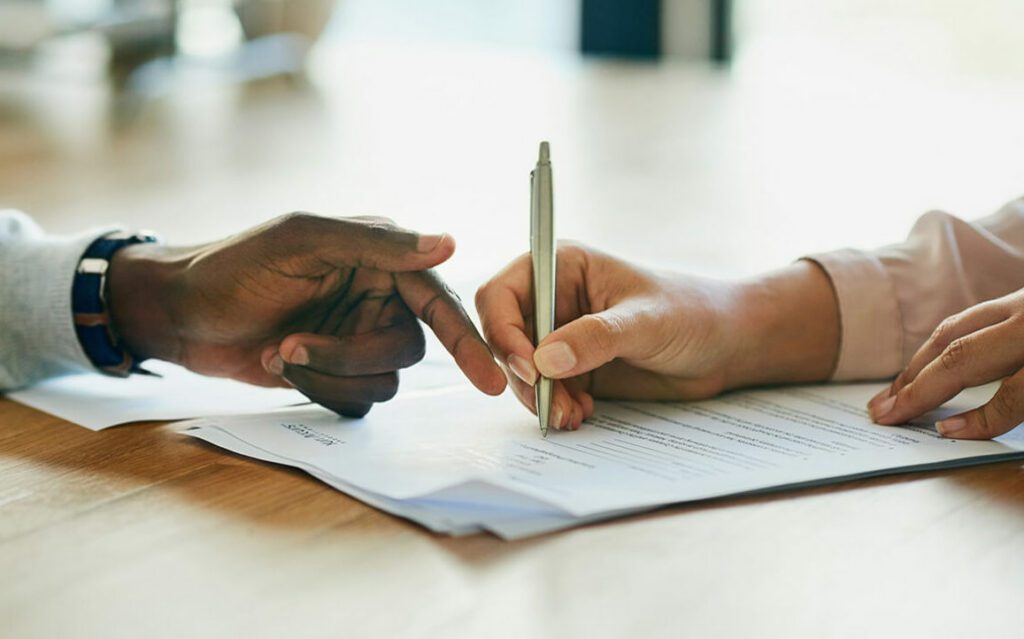 Authorizing and Co-signing
In the United States, your income and credit score is everything. Since you're reading this article, there's a high chance that your parents struggle in one or both of these departments – which can limit their options if they need to secure housing, a loan, and favorable interest rates.
If your credit score and income are strong, there are ways you can let your parents piggyback off of that.
On the lower-risk end, you might consider adding your parent as an authorized user on one or several of your credit cards. This should be a card that should meet the following criteria:
Have a high credit limit (Ideally $20k+)
Several years of continuous on-time payments
No more than 25% credit utilization. If your utilization is over 25%, adding your parents as an authorized user can actually damage their credit.
Once added, your creditor will send you a card to give to your parents. Since the credit card company holds the primary account holder (you) responsible for paying all charges on the account, we recommend you hold onto the card to avoid any surprise expenses. Even if the card is not being used by your parents, they'll still reap the benefits.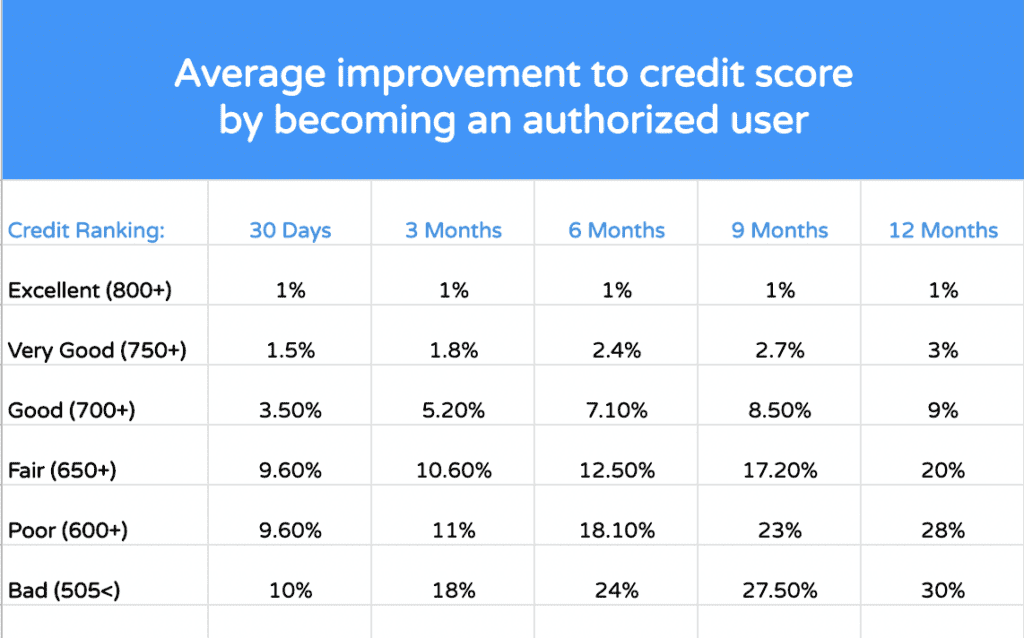 By adding your parent as an authorized user, you'll improve both their credit utilization and payment history, which can boost their credit score up to 30% over 12 months. Assuming you keep the extra credit card, this option is pretty much risk-free.
On the higher-risk side, you might consider co-applying or co-signing on an apartment, auto loan, or mortgage for your parents. By serving as a co-signer, you can give your parents a better shot at getting approved for a lease or loan with interest rates they can afford.
Keep in mind that as a co-signer, you're taking on full responsibility for payments should your parents miss one or default. Co-signing can also affect your own debt-to-income ratio, which may negatively impact your buying power in the future.
Before jumping into this kind of commitment, we encourage you to talk with us or another professional credit counselor to understand your risk.
Credit and Debt Counseling
While the options above offer tangible ways you can support your parents, there's only so much you can do for someone else's finances.
If your parents have been struggling for a while, there's probably a variety of factors feeding into their financial stress. Few of those factors can, or should, be remedied by their child. There's also a chance that they don't want to disclose the extent of their financial situation with you because they're in denial, ashamed, or want to protect you.
In these situations, the kindest thing you can do for both yourself and your parents is to refer them to a credit and debt counselor, who can assemble a personalized plan of action.
We invite all readers (or their parents) to schedule a free consult with our founder, Michael, so he can help you get your bearings and understand what relief options are available to you. He also welcomes you to post anonymously in the comments below in order to get some dedicated feedback. He posts responses here daily.