It's a commonly-held belief that Canadians make it a priority to pay for shelter costs ahead of other household spending. Mortgage payments and utilities typically receive more attention than transportation, clothes, and entertainment. First things first: we need a roof over our heads, we need running water, and we need the lights to be on.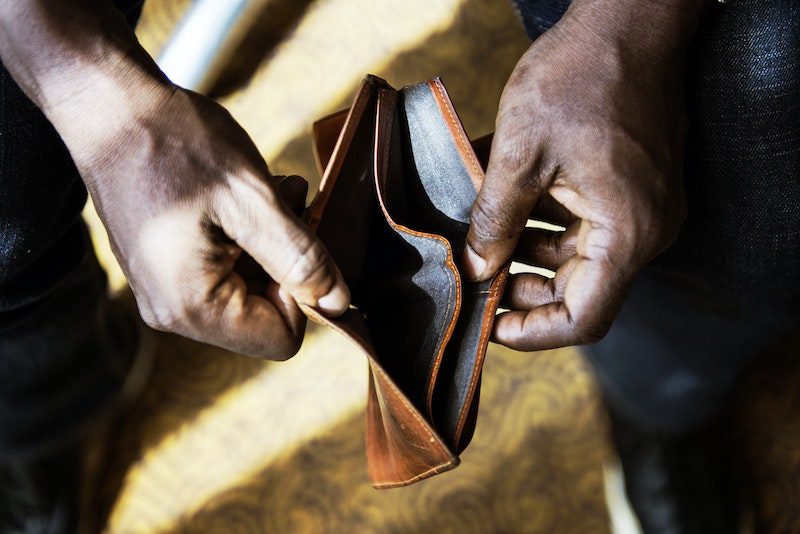 It's a commendable trait in many ways – our home will likely be the largest asset we ever own, and falling behind on mortgage payments will put that asset, along with our credit profile and entire financial outlook, into jeopardy.
But what happens when our prioritized spending creates a debt burden that is too heavy to bear? If we remain fixated on paying our housing bills, what happens to our other necessary expenses?
The Canada Mortgage and Housing Corporation (CMHC) measures housing affordability by setting a threshold of 30 per cent of your income – if you are spending more than that on your monthly housing costs, you're spending too much. Consolidated Credit actually recommends a lower percentage at 25 per cent.
Despite this, Statistics Canada's National Household Survey found the following:
• About one in four households (25.2%, or 3.3 million) spent more than the CMHC-recommended amount.
• Of the homeowners that exceeded the threshold, they spent an average of $1,259 per month, which Statscan says represents an average of $510 greater than the 30 per cent limit.
These numbers suggest that those 3.3 million households are not just exceeding the limit – they're obliterating it. And it begs the question: how are they making ends meet?
I Fear that Canadians are Covering Basic Living Expenses by Leaning on Credit
My organization has helped hundreds of thousands with Canadian debt, and it is not uncommon for us to get calls from people who are doing everything they can to keep their homes, even if it means going into debt and paying high interest rates to pay for everything else.
I've got news for you: if you're paying for your housing by shifting other costs of living over to your credit card, you've created a false sense of financial well-being and you are living beyond your means.
What are a few steps to take to re-calibrate your spending priorities?
Wants and needs.
Yes, housing is extremely important, but it's not the be-all-and-end-all. Go through your credit card and bank statements, look at what you're spending money on, and divide everything into two categories: "wants" and "needs". If a long list of "wants" (cable TV, restaurant meals, entertainment, etc.) are pushing you into the red, making a couple of cuts will go a long way in bringing you back to black. But if gigantic housing costs mean that "needs" alone are exceeding your income, you might be in serious trouble.
Track your spending.
It's one thing to adjust your budget and it's another thing to actually adhere to the changes that you make. Keep yourself honest and use a budgeting app for your mobile phone so that you can track your spending on-the-go.
Keep your savings alive.
You may be making your mortgage payments, and you may be paying all of your monthly bills. But are you contributing to your savings? Your savings account is truly your financial barometer – if you can't make regular contributions, it probably means that you are stretched too thin. But your savings account is much more than a simple metric of your financial health – it also serves as a financial lifesaver in the face of sudden job loss, illness, or any other of life's little financial surprises.
Downsize housing if you need to.
The most obvious piece of advice is also the most heartbreaking to many people. If you can't afford your house, you can't afford your house. So many people have emotional connections to their homes, so it is easy to understand why they would fight so hard to hang on. But moving to a less-expensive property is at least worth some consideration. Cashing in on some of your home's equity might just square your finances and eliminate your financial stress. And remember that nothing is forever – a step backwards is temporary and you have plenty of time to build a sustainable path back to your dream home.