Equable Ascent Financial and Hilco Receivables Are One in the Same
Hi my name is lori and i was sued by Equable Ascent Financial LLC 7-20-12 through cir law offices,on a account i never had and was proven to be not mine and not real.
i contacted the cfpb and within 1 week chase recalled the account and accepted it as a fraudulent application.the letter from chase said the account was returned to chase from hilco.I noticed another company pop up out of nowhere named midland funding.what caught my eye is their address is .2miles away from cir law offices the letters from cir and midland look similar and once equable ascent was removed from my CR midland started showing on my CR.is it possible they are related midland funding ,cir law offices,hilco,and equable ascent financial?
Are midland funding And equable ascent financial and or hilco related?
—lori
From a quick search I found reference to Equable Ascent Financial being formerly known as Hilco Receivables. I am not aware of any direct ties from Equable, or Hilco, to Midland Funding.
Here are a couple of things that spring to mind that may have occurred:
1. Equable Ascent Financial, or Hilco, having purchased the debt from Chase, never returned the debt to Chase and instead sold it off to another debt buyer – Midland Funding.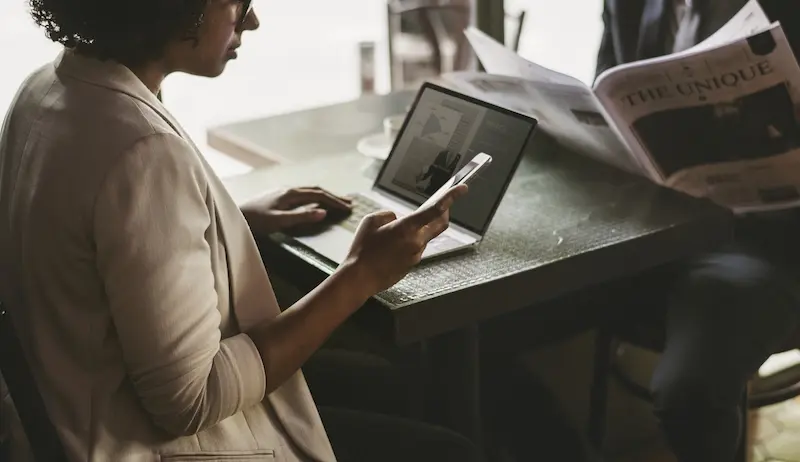 2. Chase indeed recalled the debt, but failed to label it as a fraudulent debt and added it to their fraud loss provisions. Instead the account was packaged up and sold to Midland Funding.
Equable Ascent Financial, Hilco Receivables, Midland Funding, Credit Reports and the CFPB
How were the credit reporting entries showing from Equable Ascent Financial and Hilco? Are the amounts similar to the amount being reported by Midland?
Have you contacted Chase to inquire whether this account was somehow mistakenly sold off to Midland Funding?
If the ordeal with Equable Ascent and Hilco are related to Midland now appearing on your credit report, I would find #2 above the more likely cause. But there is another concern, and it would relate to being sued for an account not yours, and Chase supposedly talking a fraud loss on it. Are you a victim of identity theft? If so, it would not be a stretch to have accounts not legitimately owed by you, but associated with you nonetheless, show up with collections and debt buyers. Midlands entry may not be related to the Equable Ascent, Hilco, Chase scenario at all.
Some questions:
How was the Chase debt sued on by Equable ultimately resolved in the court not to be yours?
How would you rate your experience, response, and the assistance you received after filing your complaint with the CFPB? I am really curious about your response to this question, and other readers will be too. The CFPB is a new and serious consumer protection regulator. There are not many references direct from a persons own experience once a complaint is filed with the CFPB, and how the situation was resolved with their involvement. You only shared a rapid reaction from Chase (a week is PDQ), once you contacted the CFPB.
If you answer my above questions with a comment reply I will have more feedback.
Anyone with questions or concerns about dealing with Equable Ascent Financial or Hilco can post in the comments below for feedback.