Help Someone Settle Debt – What Do I Need?
My step-son has a lot of debt; one credit card has gone to a collection agency, which has been awarded a judgement (more than $10,000, I believe). They have also been allowed to access his bank account (took all the money in the account, and $100 more, causing him a bank fee in excess of the amount removed).
My stepson cannot afford the judgement, and the threat of additional action necessitates my involvement at this time.
What kind of paper work do I need from my stepson in order to begin negotiating with the collection agency? What percentage of the judgement is typically required following judgements (attorney fees, etc.)?
—Tim
You will need to get written authorization from your step son in order to give and receive information on his behalf. You can probably find a limited power of attorney example on line that you can edit to suit what you will need. You can also have your step son on the phone line to give verbal authorization in many instances. Once authorization is in place you can then begin to negotiate and help settle the debt.
Once you have authorization, what is it you are looking to accomplish? Are you focused on the judgment credit card debt only? That would make sense, as it is the one that is levying bank accounts and could potentially garnish wages depending on the state you live in.
If you are looking to help settle the judgment debt, you will start by negotiating over the phone.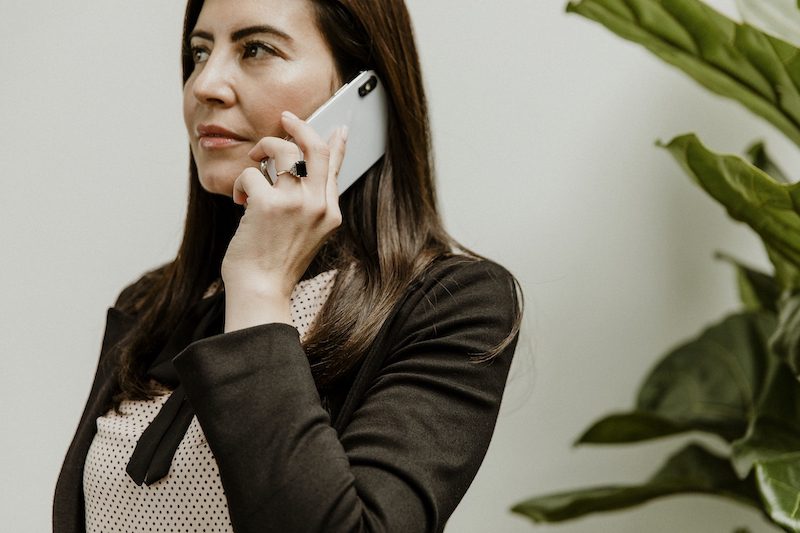 Reaching out to the attorney office that handled the lawsuit over the phone is a good place to start. You will have to get their fax number to send written authorization signed by your son in law. You can start the negotiations to settle on that same day, or follow up shortly after. If there is no money in the bank account to hit, and no wage garnishment to chase after, you will be in a good spot to negotiate and settle for the best rate.
What amount to target for the settlement will be different from one account to the next depending on who the creditor or debt buyer is, who the law firm is, the state of residency (i.e. better state consumer protection laws can mean a 10% better savings).
If you answer the following questions with a comment reply at the bottom of this page and I can provide additional feedback.
Who is the original creditor on the debt?
Who sued, the creditor or a debt buyer? If a debt buyer, the name of the debt buyer?
When was the judgment entered in the court?
Who was the attorney hired to sue?
What was the amount of the judgment when it was entered?
What state is your step son in?
Any reader who has concerns or questions about helping someone else settle their debt can post below for feedback.