How Long Does Credit Counseling Stay on My Credit Report
I enrolled in a credit counseling program where I sent money each month and they made my credit card payments from there. I started in 2006 and the completed the payments in 2011. I want to start to rebuild my credit, but the credit cards are showing I was in debt relief on my credit report.
I am not sure when the start date is for this to be on my credit reports. Is it from the time I started paying the credit counseling company, or is it from when I finished the debt relief program and paid off my credit cards?
How long will debt relief stay on my credit report?
—LW
I need more information from you in order to give more than just general feedback. What type of credit and debt relief program you were in? Were you in a 5 year debt management plan with a credit counseling service, or working with a debt negotiation company in a debt settlement program that took 5 years? Each has a different impact on your credit report and credit score. Each can stick around for a different length of time.
Credit counseling programs show on your credit report while you are enrolled – most go for 5 years.
When you enroll in a debt management plan with a credit counseling service, your accounts with most major credit card issuers will reflect that you are on a debt management plan. While enrolled in the plan your payment are being made based on an agreement with your creditors. If you follow through with the agreement, and all payments are made on time, there should not be any credit damage related to the accounts in the credit counseling plan. In fact, many creditors will reage the accounts in your debt management plan which, over time anyway, can have positive impact if your accounts were delinquent before enrolling with a credit counseling service.
If you were in a credit counseling debt management plan and completed it – the notations about being in a payment plan should be removed and the accounts should show no balance owed.
Debt negotiation companies, a debt settlement program, and your credit report.
The credit reporting impacts from enrolling with a debt negotiation company to settle debts is more often than not going to stay on your credit report for 7.5 years. Debt settlement happens only after your accounts fall into advanced stages of delinquency. This means the credit card accounts will be showing late payments, charge offs, and possible debt collector entries later on. That kind of credit reporting lasts for seven and one half years from the date you last made a payment.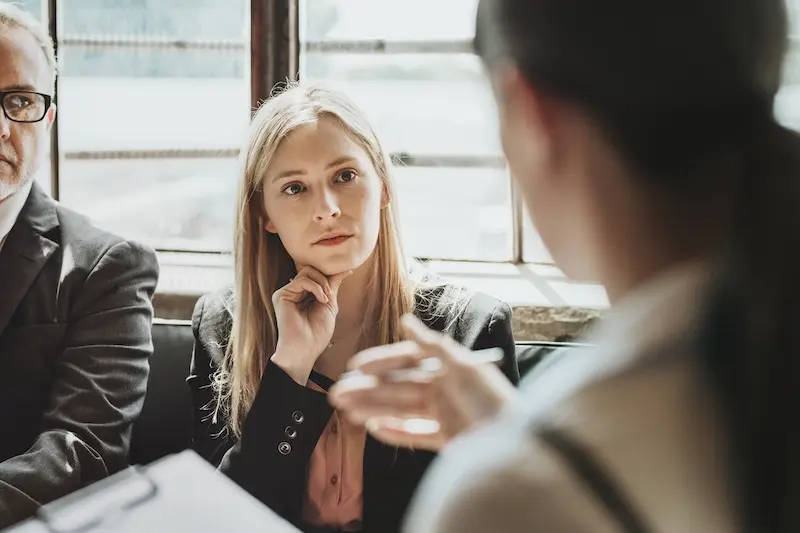 If you completed a debt settlement plan that you started in 2006, the credit reporting from that would start to fall off of your credit report sometime in 2013. That is, unless you were behind on credit card payments before you enrolled with the debt settlement company. In which case some of the negative credit card reporting may have already fallen off.
When you do credit and debt relief programs, your credit report and credit score suffer.
One thing that is seldom pointed out about credit counseling programs is that your accounts are closed when they get placed into a debt management plan. Sure, you make payments and pay off the debt all the way down to zero. But those payments are not on open and active accounts. If you do not have other accounts that are open with active payments, like a car or a mortgage, you have a huge 5 or so year gap of time without open credit. This is not a big deal. You can establish new credit rapidly.
I already mentioned the damage to credit from debt settlement. I should also point out that, while rebuilding credit after all the negatives from settling debts, rebuilding when you are done is not that big a deal either.
In either case, credit counseling debt management plans, or settling debts you could no longer afford, once done – credit building and rehabilitating is not complicated. It just takes a little bit of time and some good decision making.
Anyone with questions about your credit reports and the different ways debt relief can, or already has affect you, is welcome to post in the comments below for feedback.