Midland Funding Default Judgment and Payment Plans
Being sued by Midland Funding and have default judgement against me. I am being sued by midland funding I did not attend the court and now have a defaul judgement against me. I received a letter for a prove up hearing. My husband employer only allows direct deposit and our accounts are joint. I want to settle this by making a payment arrangement with them.
I have a judgement against me for $4.500 from Midland Funding.. I would like to settle this before they levy our account. I do not work my husband is the sole provider but our accounts are joint. Can I still settle with them if the judgement hearing is next week? Will they levy our account even if they agree on a payment arrangement? Thank you
—Nancy
Generally speaking, if you are not going to settle the debt with Midland in 1 or 2 payments, I would suggest you get the payment arrangement as part of the court record at the hearing. I am suggesting this because of many instances where someone thought they had a payment arrangement with a debt collector or debt buyer who already had a judgment, and where they had paid on time, only to wake up one morning and see the checking account has been levied and now other bills were getting paid late.
You can Settle Debt with Midland Funding
How much is the judgment for? Can you come up with half of that amount from any source? Loan from family member? That would be ideal if the judgment is against you only, and where you are not working and can take your name off of the joint bank account. Do you live in a community property state? Was your husband named in the lawsuit?
If you cannot come up with the money to settle with Midland, what kind of payment are you able to afford each month? Is it enough to pay off the judgment rapidly? Judgment interest is making the balance you owe – grow. Too small a payment can make it seem like you are not getting anywhere on the debt. This is another reason settling is ideal, but I understand that may not be an option.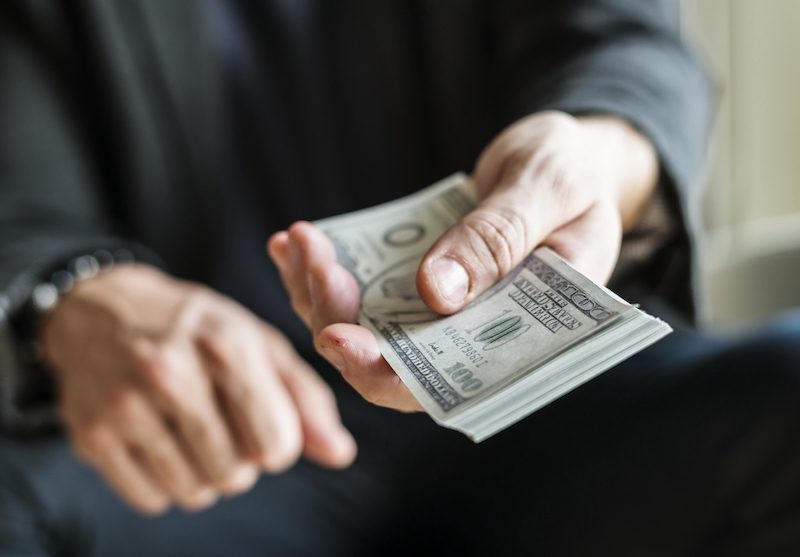 Making a Payment Agreement with Midland Funding
If all you can do is make payments with Midland, you may want to consider getting that set up through the court by showing up at the hearing. If you are trying to avoid the hearing, perhaps consider settling up the monthly payment agreement with Midland, and also removing yourself from the joint account with your husband (if he is not part of the lawsuit). This way you can remove the concern that they would take the monthly payments and still try to levy a bank account they find that you are on.
I have a ton more to share about Midland Funding and Midland Credit Management here: https://consumerrecoverynetwork.com/midland-funding-mcm-encore-receivables/