Renewing Judgment Debt is Painfully Simple for Patenaude and Felix
I have 3 default judgment that are unpaid.
Date filed is 10/05
Default Judgement filed on 12/8/05
1. Citibank (Law Firm is Patenaude and Felix)
I don't recall being served the summons so I went down to the court house to pull the proof of service and it said that I was personally served. The street was spelled wrong. They left out an a in Palatine. They spelled it Paltine.
Judgment cost $10540 , total now is $21,071 for interest
Since this judgment is almost 10 yrs old, do you know if this firm is good at renewing it? Im praying that they somehow forget!! This card was stolen 2 times and I kept getting a different account # and I don't think the balance owe is correct. I want to settle these debts for around $3200 do you think that's possible with this law firm? also if they wont than Im willing to take them back to court to request the judge to vacate the renewal because I don't believe the amount is correct. They took so long getting my card adjusted and don't think all the fraudulent charges were removed. What are your thought? I have a car that own free and clear and can transfer title to someone else and I just lost my job. so do you think they would settle for $3200
Do debt collection attorneys forget to renew judgments?
—K
My assumption is that the judgment you are concerned about getting renewed is in California because that is where I mostly ran into Patenaude and Felix collection files 10 years ago. They do also collect debts in Washington, Oregon, Arizona, Nevada, New Mexico and Pennsylvania.
What state are you in?
The time for judgment or lien renewals varies from state to state. In California, the renewal time frame is 10 years. The process to renew is simple and quick. Patenaude and Felix is not going to forget to renew the judgment.
Patenaude and Felix Collecting Your Debt
There are opportunities to go back to the court and fight Patenaude and Felix in order to vacate the judgment for a deficiency. Most attorneys would tell you that a judgment from 10 years ago is likely not going to be worth the effort to challenge. I often disagree, and know attorneys in California who have had success vacating judgments many years old. But not 10 years, and not based on misspellings of the street name.
You would generally not be able to reopen this case to argue with Patenaude and Felix about how the amount you owed – when they first started collecting – could not have been accurate. The time to have done that would have been before a judgment was entered in court. Not that saying this is much help to you, as it appears you may not have even known about it, so were never afforded the opportunity to question the veracity of their claim.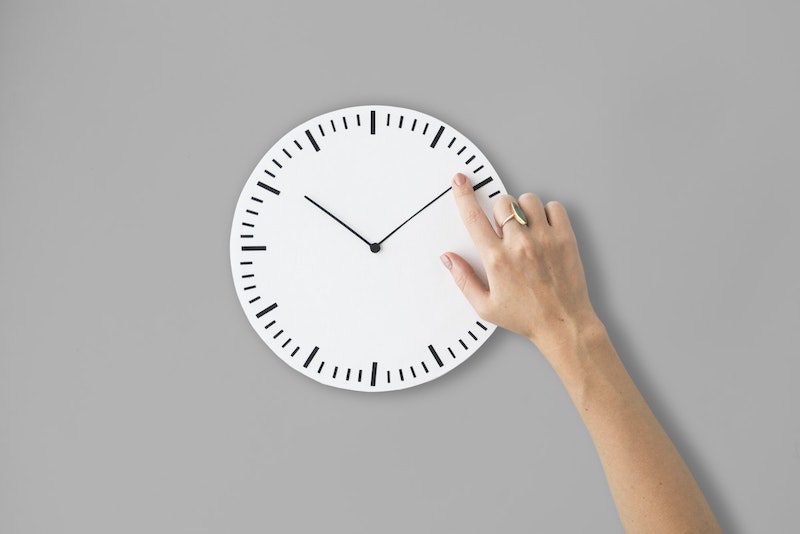 I do not think it is all that realistic to negotiate a settlement with Patenaude and Felix for 3200 dollars. Not with the ballooned balance it is at today. What is your ability to raise additional money? How long would pulling together additional funds take?
Why is it that Patenaude and Felix has been unable to collect from you so far? All of the states they operate in allow wage garnishment except for PA. Have they ever tried to levy a bank account of yours? Do you have a property they have placed a lien on?
The more you look like someone who cannot pay, or that they will have continued difficulty collecting from, the better the settlement outcomes can be.
Post answers to those questions in the comments below and let's go from there.
Anyone dealing with Patenaude and Felix and collection accounts is welcome to post in the comments below for feedback.