Medical Bills Sent to Collection Agency Making Threats – Settle Debt or Pay What I can Afford?
A few years back, I had a hernia surgery. My parents paid for part of the procedure, and the hospital was able to cover the cost of the operating room with their indigent fund. However, a previous E.R. visit generated a bill for a little over $600.
I have been getting a lot of these calls regarding it, with a recording "Is this" (different voice) "John C.." (different voice) "If so, press one". I had gotten some previously, and stayed on the line long enough to explain that I had been working on creative projects and doing odd jobs, and I had no significant assets. Then, the debt got passed to a Franklin Collection Agency. The guy sounded friendly enough, but he says that if I just start paying what I'd prefer to, the debt will go to their legal department, and I'd have to pay an additional $200 in court costs.
Allowing the case to go forward isn't completely out of the question, since a wage garnishment would affect me only when things were going well enough to have a wage (they are also helping me get some dental work done); but I'd prefer to pay e.g. $50/month. They say that if I don't give them an account with automatic withdrawal, and agree to give them ~$164, or pay ~$219 with a non-automatic withdrawal account, that it will not prevent them from sending me a summons, and, the fellow said, "Frankly, I don't know why you haven't gotten one already."
I may be able to scrape one of these amounts together, but I'd really like some advice on if the guy with Franklin is telling it straight, and what are the pros and cons of either 1) paying it like they want, 2) just paying, say $50/month anyway, or 3) not paying it. It seemed like a last-minute ambush for money TODAY, but maybe or maybe not how they are proceeding is normal, and I should just cough up badly needed money. He says "the bank" is unwilling to accept a settlement.
Should I go to court, can I get a public defender, and are my odds good at getting a 60% settlement?
What do I do about medical debt and the collection agency saying summons is overdue?
—John C.
When a debt collector tells you that your being sued is long overdue, take it with a grain of salt. It is not that they cannot or will not sue. I would need a whole lot more information in order to offer feedback about the risk of that happening to you. But collectors are trained to press your emotional and stress buttons in order to get paid. Making reference to being sued is rather effective.
Settling medical debt is often different than negotiation credit card bills that went unpaid.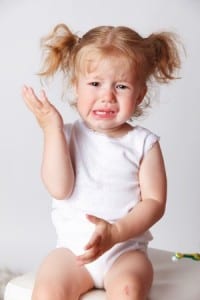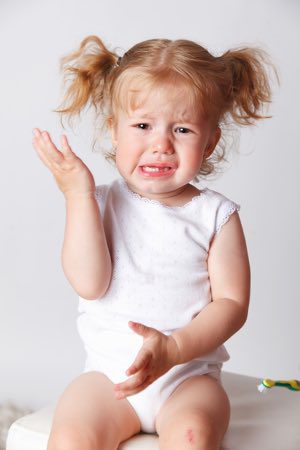 You mentioned he said "the bank" and used quotes. The debt collector you spoke with probably also collects on bank debts, not just medical bills. I would not read too much into that other than, here is an example of a guy following his script and routine in order to get some form of payment – which accents my point about his reference to a summons being over due.
Negotiating a lower payoff and settling medical debt is often done at higher rates. In other words, you do not save as much. The lower the medical debt, the more the principles I laid out in this article apply: https://consumerrecoverynetwork.com/credit-card-debt-to-include-in-settlement-plan
If you are unable to make payments as high as the debt collector is requesting; if sending smaller payments (that are not agreed to in advance) does not prevent a summons; if you already are preparing yourself mentally and financially to settle at 60% – Save up the money as fast as you are able and settle the medical bill rather than make payments.
I think you can settle this for close to 60%. When you are ready with the money, come back and review the debt settlement section of our fee online debt relief system. Post questions on this page and get feedback.
Any questions or concerns you have after reading my feedback can be posted in the comments below. All readers concerned about dealing with medical debt in collections can post below and receive feedback.