Credit Card Debt in Canada: negotiate with the bank or the collection agency?
Thank you for your support on this website. It has prepared me so much! Wonderful kind work you do! I'm from Canada but I'm assuming it's similar so your advice will help some....
I haven't been financially able to make a single payment on a credit card (CIBC bank) debt of $6500 for approximately 8 months and have not contacted them about it other than once to say that we can't pay. It has recently gone to collections. I just got a tax return that will enable me to settle for $3500 if they accept. So I called the bank saying I want to settle on a lump sum payment that is a lower. Immediately the lady said they will accept 80%, which is more than I can pay. I told her that is still too much and she said that's all she can do and to call the collection agency.
My question is, do you think I'll get any further with the collection agency or should I keep trying with CIBC collections department? What's my best bet? Do I ask to talk to other people "higher up the ladder"? If it seems like they won't budge, will they still if I push it?
other info:
I have a mortgage with CIBC and have equity in my house; however we've been trying to sell the house to pay off the debts for 2 years and the house isn't getting any offers due to the crumby market right now. We also have another credit card that I was just summoned for for the amount of $16,500.
What's my best bet at this point: negotiate with the bank (visa) or with the collection agency?
—Rochelle
The principles of how and why debt settlement works are not any different in Canada than here in the US in my experience. At some point, when payments have not been made long enough, something starts to look better than nothing.
Settling Credit Card Debt with Collectors and Banks
The last time I worked with a person assisting them to settle debts in Canada was several years ago. I worked with a married couple where one was from the US and one from Canada. They had both US based credit card debts, and credit cards through Canadian banks.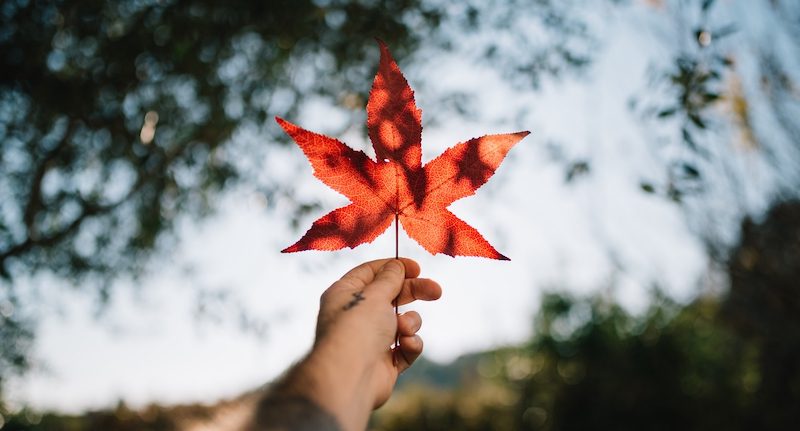 We were able to help them settle all of them. There was not much difference in the savings rates on the settlements, but some of the timing of negotiations were a little different. Also, a couple of the accounts were settled with a collection agency, or a collection law firm.
Settling with a Debt Collection Agency in Canada
The couple mentioned above settled an account with a collection agency for roughly 40% after 14 months of non payment. The settled with an attorney collector for 60% of the balance owed a couple months before that.
The same processes for settling credit cards with banks, debt collectors, and law firms were applied. Initiate negotiations over the phone. When speaking with anyone about the debt, stick with the a brief description of the hardships that led to your inability to keep payments on your credit cards current. Talk about hardships that are on going. Ask about any options they make available to account holders like you.Bring up the fact that you did some searches on line and read about some people having settled debts for less than the balance owed by borrowing from a freind or family member what they were able to lend. That you might be able to try to borrow from a family member if the balance were reduced to a certain amount.
In your case, your source of funds is from a tax refund, which is still a one time lump sum cash infusion. It works the same way as a loan from a family member.
Once you can agree to a fixed settlement amount, get the deal in writing before funding a penny.
Being Summoned for Credit Card Debt in Canada
I am not all that familiar with the court processes for suing on credit card debts in Canada. I won't be of much help in this regard, other than to say that settling is always an option no matter what stage of collection you are in.
What are your thoughts for managing the credit card you are being sued for? Are you thinking to manage the smaller balance one with a settlement, while making payment arrangements on the larger?
I would be very interested in keeping this page going with updates from you, or other Canadians settling their credit card debts. I will provide whatever feedback and experience I can along the way. I may even be able to reach out to some past contacts in the collection space that operate in Canada to seek out some tips for you. If you are up to participating through the comments below, this page may be able to be a resource for other Canadians seeking to resolve credit card bills with settlement.