If you are hearing from Velocity Investment LLC it is likely because they have purchased an unpaid account from one of your creditors.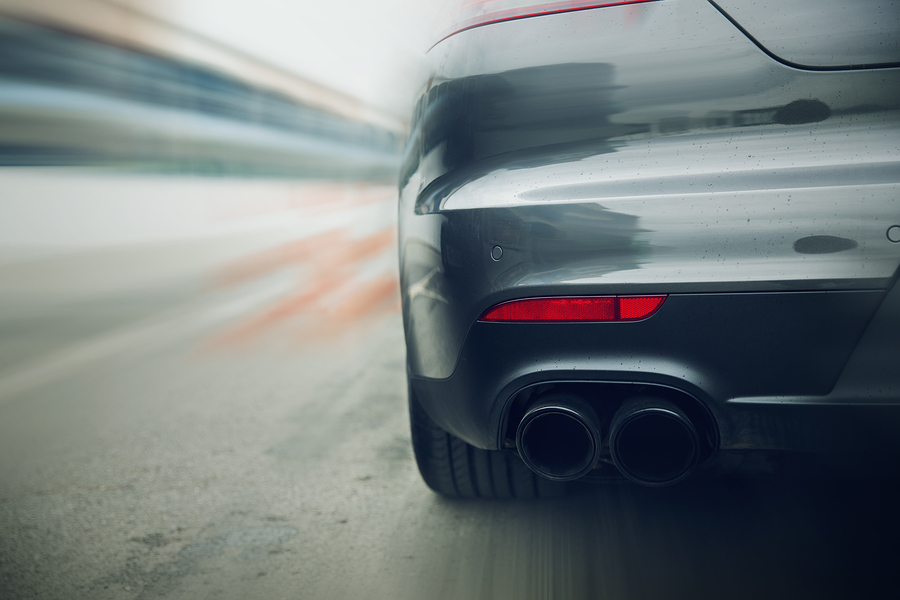 Like with many debt buyers, Velocity bids on accounts that have gone unpaid more than 4 months in the case of fixed loans, and more than 6 months late in the case of credit cards (though I do not see Velocity buying unpaid credit card debts at the time this is being published).
What debt buyers pay for the legal rights to collect debt gone bad can vary based on the creditor selling, the economic climate, how long ago payments ceased, whether the accounts have been sold in the past, and other details.
What a debt buyer pays for the legal rights to collect from you really does not come in to play when you want to resolve a debt with a company like Velocity Investment.
What types of debt does Velocity Investment buy?
As of right now, if you had a loan with Prosper, Lending Club, Upstart, and a few other market place lenders, you could be hearing from Velocity.
I have seen them buy up the accounts from Lending Club and Prosper right after your accounts charges off, so around 5 or 6 months after you stopped paying on your loan. I also see Lending Club send accounts out to an external debt collection agency for a round of phone calls and letters before they sell to Velocity (or other debt buyers too).
Upstart and a couple of other online lenders are pretty much the same timeline for when they sell unpaid accounts to Velocity and others.
You may get a letter from your lender where they clearly tell you they have now sold your account to Velocity Investment.
Using external collections and law firms to sue.
Like most debt buyers these days, there is an element of risk to not proactively trying to work things out with Velocity Investment LLC once you hear from them. They use a handful of collection agencies to write to you and call you in order to collect.
CKS Financial is one of a few collection agencies they use. CKS also bids on, and buys debt from, some of the same lenders that Velocity does.
It is not overly problematic to hear from collection agencies who do not sue, as they will have the account for a few months before Velocity pulls it back if the agency cannot get you to pay.
It can become a problem when you are hearing from collection law firms debt buyers like Velocity Investment sends your account to.
There is a massive network of collection law firms around the country that banks, lenders, and debt buyers can tap in to. When you hear from one, and they are licensed in your state, it typically means they are authorized to sue you in order to collect.
Settling and paying your debt
Any debt Velocity Investment has purchased is already going to be charged off. That means your credit already took a hit. You are not going to get anything extra out of the situation by paying them in full compared to settling for less. That being the case, settling proactively will save you money and prevent being sued.
If you have the resources and the inclination to negotiate and settle debts with Velocity, they are pretty easy to deal with. You can call them and negotiate using many of the tips I highlight through out this site, and in videos about how to talk to debt collectors.
If your Velocity account is with a collection agency, negotiating is much the same as dealing with any collector, but if the account is with a collection law firm, I typically suggest getting help.
Generally I have found the best results on settlements with Velocity Investment, no matter if negotiating directly with them, a collection agency, and certainly a collection attorney, to come from working with a professional negotiator. Not just from an amount saved on the settlement perspective, but with getting as much as a few years to pay the agreed upon amount, getting everything documented up front, and set up correctly.
Velocity Investment on your credit reports
It is common to find debt buyers on your credit reports. Velocity is no different. Some debt buyers have developed policies for removing their credit reporting when you resolve a debt with them (whether you pay in full or not). At the time I am writing this Velocity is not one of them, but more debt buyers are starting to do this, so stay tuned.
If Velocity is credit reporting, when you settle with them, like any other company furnishing information to the credit bureaus, they will need to update Equifax, Experian and TransUnion that you no longer owe the debt, and that it is a zero balance, paid collection.
Do not get hung up on whether they show on your credit as settled for less, or anything else like that, as the words on the credit report are not important, but the zero balance, debt no longer owed is.
If you would like help settling your account with Velocity Investment LLC, we do that! You can schedule a call to talk with me about it here:
https://calendly.com/debtbytes/15min
If you have questions or concerns about dealing with Velocity Investment you are welcome to post in the comments below.