This post is part of the Debt Bytes "Charge Off" series and discusses what happens in "pre Charge Off" – when you're not paying your credit card, and (s) are late between one and 180 days. Credit card debts that go unpaid follow a relatively predictable pattern.
When first missing a payment, the phone rings… a lot. After 30 days late, your account is reported to credit reporting agencies (CRA's) as such.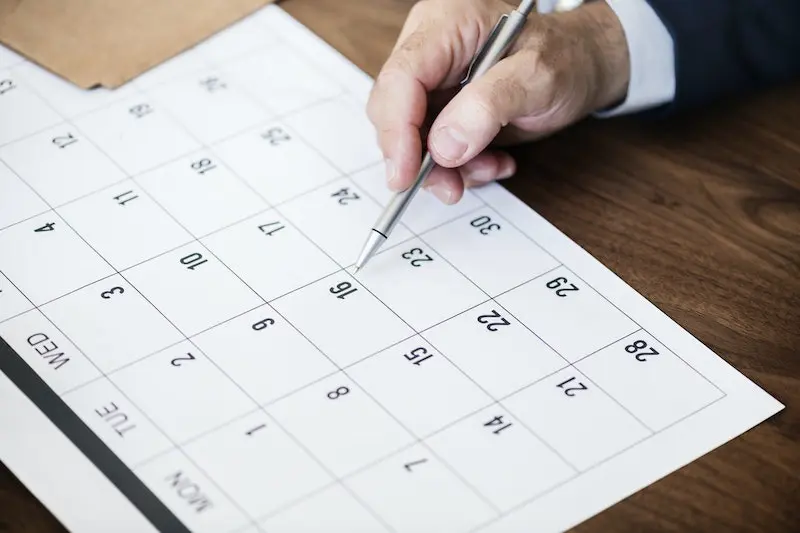 Next, the phone rings… a lot.
The pattern of the phone calls when you are 30, 60, 90, 120 days late will often include offers of lower payment arrangements and hardship repayment plans. Your credit report will continue to receive unsightly blemishes in 30 day intervals.
As you get closer 180 days of not paying your credit card, some of the debt collection calls will take on a new tone. If you have not already thrown your phone out, changed your number, or continue to answer in your best disguised voice informing the caller that "um… that person does not live here", you may get offers to settle the debt for less than what you owe.
At 180 days of delinquency (sometimes 210), something strange happens. Suddenly the background melody you became so accustomed to while watching television, or spending time with family, suddenly ceases. No more getting up to check the caller ID to see if you want to answer. No more checking messages for 10 minutes listening to "this call is for ____", quickly followed by your pressing a button so you can hear "message deleted".
When you realize that the incessant phone calls have ceased seemingly overnight, you may even be compelled to dance a jig while singing "ding-dong, the witch is dead, the witch is dead" like scare crow traipsing down the yellow brick road in the Wizard of Oz.
Not so fast….
Your Debt has Just Been Charged Off and is in Limbo
The quiet is what happens while your creditor figures out which part of the collection pipe line they are dropping your account into.
Within a matter of days, or weeks, the monkey reappears and plants itself firmly on your back. He announces his presence daily, starting at 8 am and continuing through 9 pm.
Your unpaid account has now been placed with a collection agency.
The pattern I present here typifies what will occur in the first 6 months of not paying your credit card with most card issuers. As you can see, there will be some opportunities.
For many people faced with the inability to pay their credit card bills on time, all the time, it can make sense to capitalize on these opportunities. You should look to optimize your success by:
Following an intelligent design that can be tailored to your specific set of financial circumstances.
Design a plan using information about what each of your specific creditors will do and when.
Be prepared to adjust. Your creditors may change their recovery policies requiring you to tweak your plan.
You can learn more about how charge off can be friend or foe by following the our continuing series on the topic.
If you would like to speak with someone who can assist you in determining what your next best step to getting out of debt may be you can reach me at 800-939-8357, choose option 2, or submit a consult request form.
If you have questions about how to handle credit card customer service and debt collector calls in this early stage of collection you can post in the comments below for feedback.