If you have landed on this site because you are searching the internet looking for credit card debt relief, you may already be familiar with a term we describe below called the credit card "balance transfer boogie". By familiar, I of course mean you have already danced to that tune. Many people looking for debt relief and credit card payment solutions have been there and done that.
If, by chance, you're looking for debt relief options and still have the ability to effectively use credit card balance transfers in a manner that truly makes your monthly payments more affordable, it's worth talking about. You can take credit card balances that have high interest rates, and transfer those balances to a lower interest credit card you already have open, or apply for a new card with a low introductory interest rate.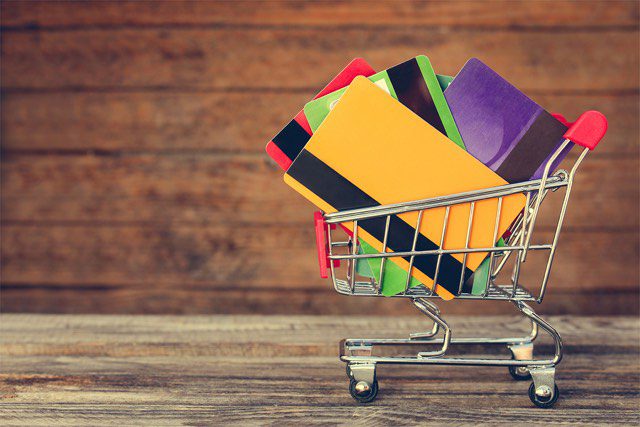 Concerns when considering a credit card balance transfer:
If you need to open a new credit card to transfer balances on to it – your credit needs to be in good shape.
Your list of accounts and amounts owed are such that you can transfer balances from high interest credit card(s) to lower interest account(s), get the lower payment, that then leaves you money to put in savings every month.
You should be certain that you can maintain the lower credit card payment until the balance is paid off before using this strategy. This would mean that you consider your income to be stable.
You should put the credit card(s) that now have a zero, or lower balance due on them, in a drawer and not use them until you are out of credit card debt.
Spoiler alert: Credit cards with recent balance transfers made to them, while negotiating a settlement for less than the balance owed on the card, is not a great idea. It can be done, but often at a higher cost that can be planned for.
The Credit Card Balance Transfer Boogie
This would be when your special low-introductory credit card interest rates end, and the increased payment that comes later causes either the inability to pay, or finds you looking to make more balance transfers. This dance can end similar to a game of musical chairs where you find there are no balance transfer options left after the music stops. If you have already, or later find yourself dancing to the tune of "the balance transfer boogie", you have likely either not been honest with yourself about your credit card debt; not maintained a commitment to reduce your debt; or have experienced an unfortunate financial setback.
As discussed in a previous article about debt consolidation, there are far less opportunities to consolidate credit card debt given today's economy. Likewise, there are much more limited opportunities to play the credit card balance transfer game. Banks have returned to risk adverse lending standards. You may need to already have an open and low interest credit card account with the room to transfer higher interest balances on to it. You need to be able to transfer enough of the balance from higher interest accounts to get the payment relief you need.
If your credit is tarnished, or your current debt-to-income ratio and credit utilization is high, you could find it difficult to open a new account with a credit limit that would provide enough lower payment benefit after balances are transferred.
Using credit card balance transfers as part of a debt relief tool, like the debt roll-up strategy, requires discipline. The discipline will be to not use the credit cards at all. Not the credit cards that now have a zero amount owed after you moved the balances, nor the accounts you transferred balances to.
Unsecured credit markets froze up pretty solid at the start of the recession. This portion of the consumer lending system has thawed a bit at the time this article is being published. The credit card balance transfer options of a few years ago, the ones that allowed for 25k credit limits to transfer balance to, won't likely return for most people.
If you have questions about using, or having used balance transfers, to manage credit card debt, or you have a balance transfer story to share, post in the comments below. Include any of your favorite balance transfer cards with the best deals, and any offers that gave the worst deal.