Debt Settlement Companies Charge too Much – Settling Debt Yourself is Better
Hi, I am currently in a debt settlement program with a law firm called Persels and Associates. I have noticed that 40% of my monthly payments to them goes in contingency fees. In my opinion this is far too much to pay. Out of approx 8 credit card debts totaling approx $28,000, I have settled and paid two of those totaling $3,000. The remaining credit card debts appear on my monthly statement from Persells and Associates as either active or in progress.
Now, is there anyway I can just negotiate directly with my creditors myself and avoid having to pay the contingency fees to Persells and Associates for the remaining credit card debts? Or, since I entered this debt settlement arrangement, am I bound to let Persells and Associates work on my behalf from now on.
Any info is very greatly appreciated.
Can I cancel my debt settlement agreement and settle my credit cards on my own?
—Gerry
I agree that 40% is too high a fee charged by a company for credit card settlements. As far as how to cancel, if you were to, you can look to your contract with Persels and Associates.
Given the detail you provided, it appears they are currently collecting on earned fees for 2 credit card debts they settled already. Future fees for successfully settling additional accounts being based on contingency (performance fee), should mean you would not owe a fee for credit cards not settled. If you have not fully paid for the fees earned for work already performed, you should expect to pay any remaining balance owed for debt settlement services performed.
As for the remaining, settling debt yourself is absolutely an option! I believe most people can settle all, or the majority of their credit card bills, on their own. Thousands of people visit this site every day with that very goal in mind.
Negotiating and Settling Debt Yourself
Plugging into information and support systems that allow you to negotiate and fund settlements without the expense associated with hiring someone to do it for you is just smart.
Getting empowered to do some or all of the settlements on your own means you save money in fees which allows you to fund credit card settlements that much quicker and be out of debt more rapidly. The quicker you can move through settling the credit cards, the less risk you have and the sooner you can return to responsible spending and more stable finances.
If you experience difficulty settling one or more account on your own, only then would you need to connect with affordable and effective professionals to settle the debts on your behalf. At CRN we believe 15% of savings for professional debt settlement services is a fair and affordable fee and that is what is available through the negotiation professionals in the network. This is generally half of what most companies charge and, in your case, nearly a third of what your being charged.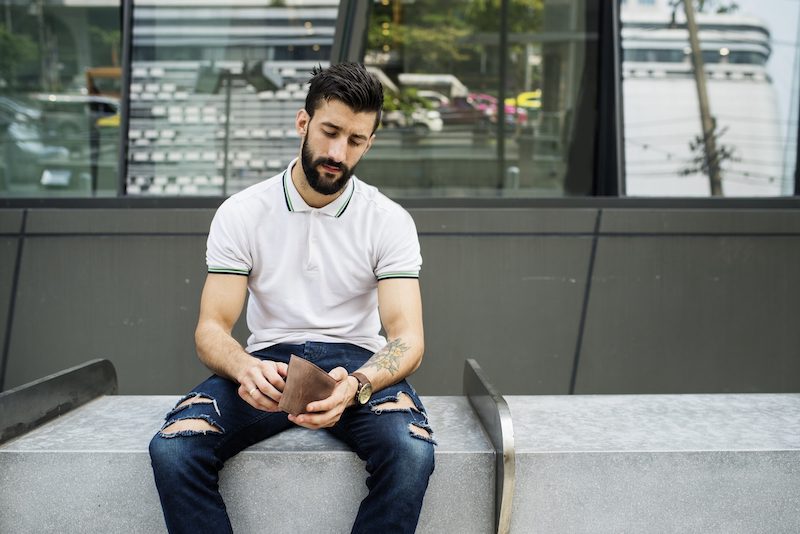 I am assuming that your credit card debts have gone unpaid for more than 6 months so you will mostly be working with debt collectors and debt buyers at this point. Contacting collection agencies and working out an arrangement to settle the accounts is not rocket science. There is, however, a science to it, and it mostly consists of strategy.
When Negotiating, Who the Debt Collectors are Matter
Who was the original creditor and where is the debt placed now? If an agency has the debt on assignment from your credit card bank, how long have they had it and was it placed with an agency prior? If the debt has been purchased, by whom? Not all buyers settle debts at the same rates and not all buyers or agencies offer the same payment terms, where the reduced amount can be paid over many months, as opposed to a lump sum or shorter term payment durations.
Have any of the accounts been placed with a collection law firm? If so, this fact would impact the priority given to each account.
The state you reside in could change your debt settlement plan strategy. For instance, if you live in a state that has more advantageous consumer protection laws like North Carolina, Texas, Pennsylvania, Florida and some others, you have an element of time being more on your side than someone in New Jersey and other states lacking robust consumer protection laws.
Then there is the number one ingredient that goes into baking a settling debt yourself or having someone help settle it for you; the amount of money you can pull together over a specific period of time in order to follow through with the credit card settlement plan design. We can cover as much of that as you like right here on the site.
Learn more about settling debt yourself using our in-depth DIY debt settlement guide.
Anyone with questions or concerns about negotiating and settling debt yourself can post in the comments below for feedback.