Collection Agency Calling on 10 year Old Debt Past the SOL in California and Kentucky
in 2001 i lived in California and had a small credit card. i was hurt on the job and unable to pay. Today 1/09/2012 i live in Kentucky and a collection agency just contacted me.
Do they have to go by California law since that's where the debt came from. or since i live in Kentucky, does that change the whole process?
I lived in California 2001 had small credit card hurt on job unable to pay 10 years later collector me in Kentucky what can I do?
—kelly
The debt collector is trying to get you to pay what is likely a "zombie debt". Zombie debt refers to a debt that is outside the statute of limitations (SOL) where the debt owner can access the courts and sue you in order to collect, and the fact that after 10 years, the account should not be appearing on your credit report as a charge off or collection. The debt is essentially the walking dead.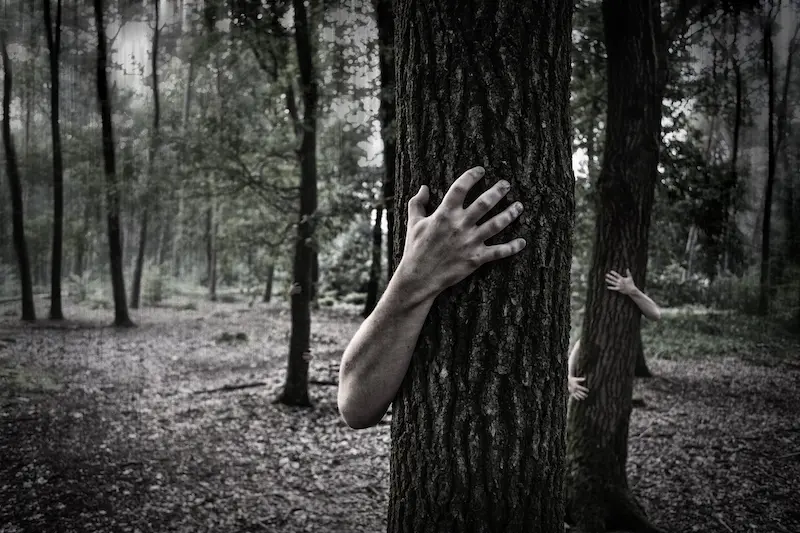 There are instances where you can unknowingly reset the SOL on a debt by admitting to the debt or making a partial payment.
There are also instances where the tolling on the SOL is paused due to the move you mention you made. With the SOL of 4 years on open accounts (credit cards) in California, and 5 years Kentucky, I find it unlikely the SOL can be established as still an active concern, and I doubt you will be sued. If you were sued, I would encourage you to connect with a consumer law attorney and discuss the situation at that time. In fact, I want you to be aware of a few things that may lead to you contacting an attorney with debt collection violation experience.
Debt collectors should follow up phone calls with a collection letter.
This collection letter will give you the address you need for the agency in order to send them a cease communication letter. It does not have to be a fancy or long letter. Just be sure it states that you dispute the debt and you demand that the collector cease communicating with you in any way. This means this particular collector should not be attempting to contact you again. Be sure to send the letter certified mail return receipt in order to get the green card back that proves the collection firm received it. If collection attempts by the same collection agency continue after that, you should connect with an attorney with collection violation experience and discuss how he or she may be able to assist you. Many attorneys with experience in this area of law will not charge you a retainer or request any fees from you if they represent you in this situation. They work your case on contingency, where if they are to be paid, it will be by the other side.
If you continue to receive calls on this debt by this, or any other collector, I would encourage you to reach out to an attorney. I can help you locate one if you post the name of a large nearby city.
I encourage you to check your credit reports if you have not done so recently and be certain that this negative account has been removed after 7.5 years has elapsed since the date of last activity (last payment). Any collection agency reporting related to the account should no longer remain on your report either, but collection accounts do often reflect a more recent and therefore inaccurate date of last activity.
Sending debt collectors a cease communication letter if the SOL has not expired.
Anyone reading this who is not certain that the debt is outside the SOL for legitimate collection efforts using the courts, who sends the cease communication letter in an attempt to stop collection calls and letters, will be leaving the collector no alternative to communicate unless they want to proceed with collection by suing you. There may be better methods for resolving the debt you should consider instead.
Any reader with questions or concerns regarding debt collection and the statute of limitations can post them in a comment below for feedback.