Settling your Chase Credit Card Compared to a Hardship Repayment Plan
I am behind with payments to Chase now for 3 months. I was thinking to later settle the debt, but they are only offering to reduce payments and interest for the life of the balance if payments are made from my checking account in the same amount every month for 60 months.
Is this Chase hardship plan the right way to go, or should I hold out to settle this account?
—RB
First thing to do is consider your current and projected income. Does your budget suggest you can afford the lower Chase credit card monthly payment? Does your cash flow and monthly budget show you will be able to continue paying your Chase credit card for 5 years until the balance is paid off?
Balance liquidation plans and debt settlement are both available on a Chase credit card.
If you can swing the payment the reduced interest hardship monthly repayment plan is a good program for you. If you do enroll in the plan, be sure to inquire whether the 30-60-90 day late payment notations will be brought current on your credit report. Chase and other credit card issuers (like BofA, Citi, Discover, Capital One, HSBC) will offer what is called re-aging to account holders that participate in long term repayment plans. This is when your credit card is enrolled in an internal repayment plan, or as part of a consumer credit counseling services plan.
Re-aging is generally only done once during the lifetime of the account, and hardship plans are generally not offered again later, if you fall off of one.
These hardship repayment plans can be for 60 months and carry a lower interest rate. I have even seen zero interest rates on some credit card plans. 60 months to pay a lower monthly payment is great! Or is it?
You have to be confident you can make the now lower monthly payment on time all the time. If you miss one you typically lose the benefits of the plan, your payments go back to where they were etc. This means if you were paying for 18 months and suddenly had a random set back or expense, you are off the plan and have not resolved the Chase credit card. If this is a major concern you should compare the monthly repayment plan with a debt settlement approach.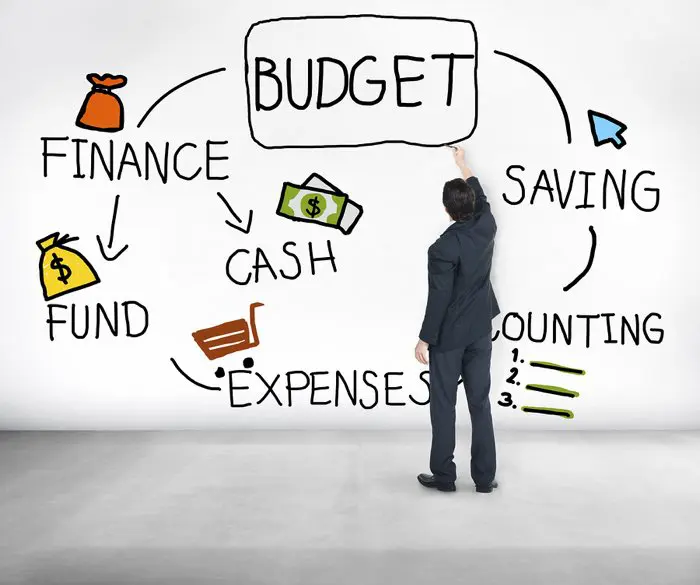 Banks like Chase will change system wide policies for offering hardship repayment plans from time to time. One of those changes may be to stop offering long term hardship repayment plans (the 60 month lifetime of the credit card balance version), and switch to offering only the 6 and twelve month temporary hardship payments. Here is an article series covering hardship plans.
If you are looking to get your credit card monthly payment lower with not just Chase bank, but other banks like Wells Fargo, Bank of America, Capital One etc., it would be a good idea to talk to a nonprofit consumer credit counseling agency about what they can do for you. The credit counseling industry has long standing relationships with virtually all of the credit card banks like Chase and the others. An agency can sometimes get you a better interest rate reduction and lower monthly payment across all of your credit cards, rather than you just "one-offing" each account, and perhaps only being able to settle on 6 and 12 month hardship plans which can backfire on your budget when the payment and interest rate reduction expires.
Talking with a nonprofit credit counselor is free, and worth the information you will get, even if you do not go that route. You can speak with one today at 888-317-8770.
Settling Credit Card Debt with Chase or a Debt Collector
You mention you were thinking of settling your Chase credit card. What was your plan for doing so? What is the balance of the account now? How much money have you saved and what amount can you add over the next few months? Do you have additional credit card accounts that you are late with?
How much money you need to be prepared with will change depending on different factors.
If you took the money you would have paid in the lower monthly payment hardship plan and saved it up for 6, 12, or 18 months, how much would you have?
This is how many people settle their credit cards. By saving up money over a period of months. If you miss the opportunity to settle with Chase directly, after 6 months of non payment you typically will be able to settle the account with a collection agency.
In order to maximize your percentage savings in settlement and mitigate the risk Chase places the account for aggressive collection action, there are some things you need to be doing and things to avoid doing. If raising the money to settle with Chase in the first 6 months is not an option, there are different details to learn in order to be successful with your Chase credit card settlement.
I would encourage you to start reviewing my debt settlement series to get a sense of what settling credit card debt with Chase is going to look like for you.
If you would like to consult with me directly, you can call me at 800-939-8357 and press option 2, or you can submit a consult request.
Anyone reading with questions or concerns about Chase credit card hardship payment plans, or about settling Chase credit card debt instead, is welcome to post questions in the comments below for feedback.