Loan Builder is a business lender offering loans through PayPal that are serviced by Swift Financial. They offer competitive loans and rates like brick-and-mortar banks do. They are a good option to consider while you are implementing your business plan.
I regularly see Loan Builder offers and would put them in the mix of lenders I would look at if I needed cash to pursue my business goals. LoanBuilder provides fixed payments with no origination fee, and no prepayment penalty.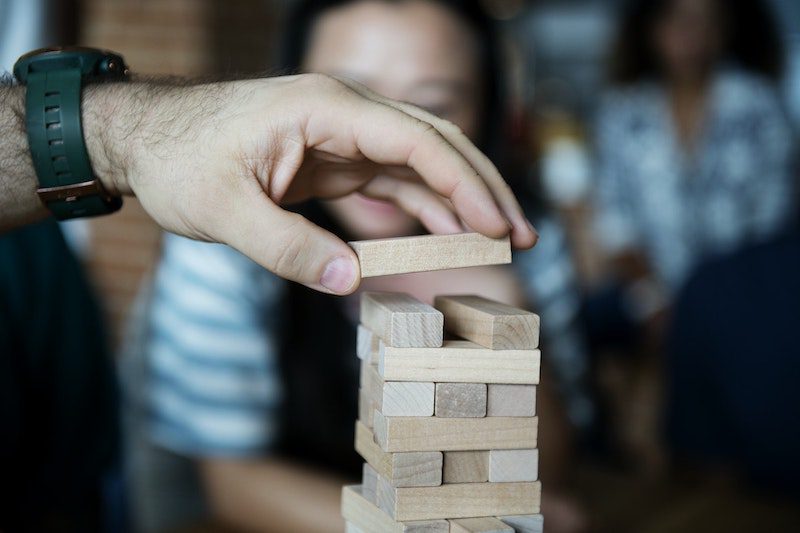 WebBank is the funding source behind Loan Builder loans.
Okay… so that is stuff you think about in good times, when we want to grow our business. What about in bad times?
What if I run into trouble keeping up my Swift Financial payments?
If you are unable to keep your payments with Swift Financial current, you have options. You can even negotiate a lower pay off, or some payment relief, but first, let us look at the totality of your situation.
How I approach helping people struggling with consumer debt is the same way I approach helping with business debts, by focusing on math.
If your business debt is unmanageable, are there moves you can make to bring your costs and expenses in line with your forward-looking cash flow? Will making those moves allow you to stay current with all or your business debts, including payments to Swift Financial?
Is your financial pinch temporary?
If you cannot stay current on all debts, can you restructure some of your loans and obligations? Would doing so buy you the time you need to deal with a temporary shortfall?
If the business cycle you are in is such that not everyone will get paid, or the reality is that you have, or are looking at winding down your business, what about the personal guarantee you gave to Loan Builder, and other lenders?
Negotiating a settlement for less with Loan Builder
Your business debt can be settled for less than the balance owed, but it is often a different animal than dealing with your personal unsecured credit card. Much of the difference comes in the form of any collateral we may have pledged when obtaining credit from Loan Builder, and other business lines of credit.
We have negotiators in our network with great experiences settling Loan Builder accounts for less. The experience you may have on the path to reducing your debt with Loan Builder will often be dictated by the type of account and collateral crossover you have in your business.
Being late on your Loan Builder account, depending on the situation, can potentially impact your inventory and vendor relationships, or your Amazon and PayPal merchant services accounts. These impacts are not a small matter for some, and are of little concern to others.
If you have the ability to keep your business open, but need to find weekly cash flow relief, it is ideal if you can talk to someone knowledgeable about your options before falling behind. You can schedule a time to speak with one of us, at no cost, below.
If you are already behind with Loan Builder, or other business loans, and need to assess your viability going forward, and how to address these loans to ensure that, or how to deal with the personal guarantee you gave that puts you at further risk, even after the business is gone, you can connect with someone below in order to help you outline a workable strategy.
Who is Swift Financial?
Swift Financial is a business lending company now owned by PayPal. It is common to see Swift Financial mentioned in loan and collection letters and documentation related to your LoanBuilder account.
Swift Financial is who services LoanBuilder loans.
As mentioned above, you may see WebBank and PayPal referenced as well.
If your loan is more than a few payments late you may already be hearing from outside third-party collection companies. That is normal, and a sign that you may need to start thinking about your strategy to deal with this before collection efforts get further escalated.