Arrow Financial Services was once a major player in buying up bad debts like charged off credit card bills. One of the more aggressive ways Arrow sought to collect on old unpaid credit card debts was to use the courts.
Debt buyers like AFS send some of the debts they buy up on the cheap to an attorney debt collection law firm. Arrow and other bad debt investors rely on the fact that 90% or so of people are not sure about how to deal with a debt collection lawsuit.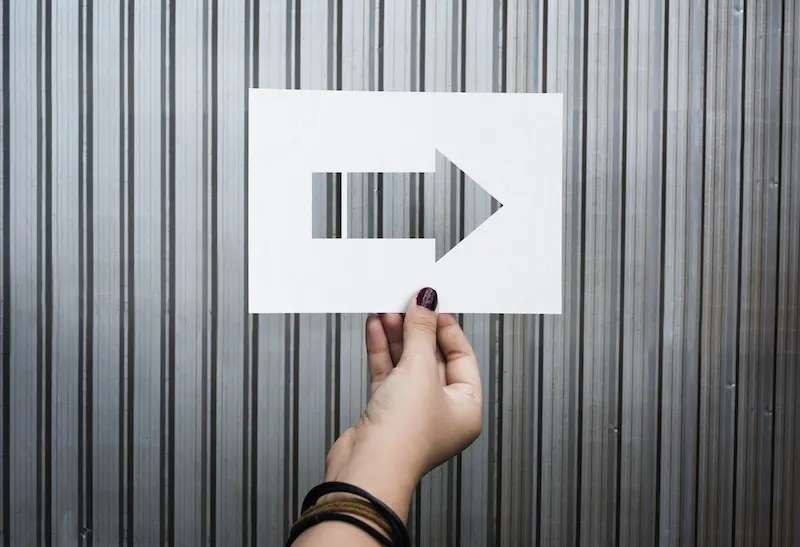 People get served a summons and complaint on an unpaid credit card bill and tend to put their head in the sand. What winds up happening when the lawsuit gets ignored, or where a person was not aware they were being sued (it happens), is a default judgment is entered. Those judgments can then be collected on, or even sold off to another debt buyer.
Arrow Financial closed up shop. Where did the debt go?
In just the last week I have gotten a couple of questions on and off line about how to find where Arrow Financial Services judgment debt has gone. In all cases the requests were related to:
Someone trying to qualify for a mortgage and underwriting suggests they cannot approve a new loan, or the approval on a new loan will have an increased likelihood of success by settling old judgment debt.
Someone trying to sell a home and satisfy or settle the judgment debt in order to pass clear title. Even if the home owner is trying for a short sale.
It is difficult to find much public information about who purchased the Arrow portfolio, or portions of it. According to a person I spoke with last week, they have a former arrow judgment account that they tracked to LVNV now owning.
LVNV is a Large Debt Collection Agency
LVNV is part of the Resurgent Capital Management and Sherman Acquisitions brand. I was able to confirm that Resurgent/Sherman/LVNV brand did pick up a "good portion" of the Arrow Financial Services debt portfolio.
If you are looking for how to resolve or settle Arrow Financial Services debts, start by reaching out to LVNV. You can reach them by calling their customer service at: 888-665-0374.
If you have any questions or concerns about resolving an old Arrow Financial Services debt with LVNV, or another debt collector, or having trouble finding who has your debt, post questions and comments in the comments below for feedback.