Every day, I receive a daily Google alert in my e-mail inbox that features links to articles, press releases and blogs about some aspect of debt settlement. It's one of the ways that I stay abreast of what is happening in my industry.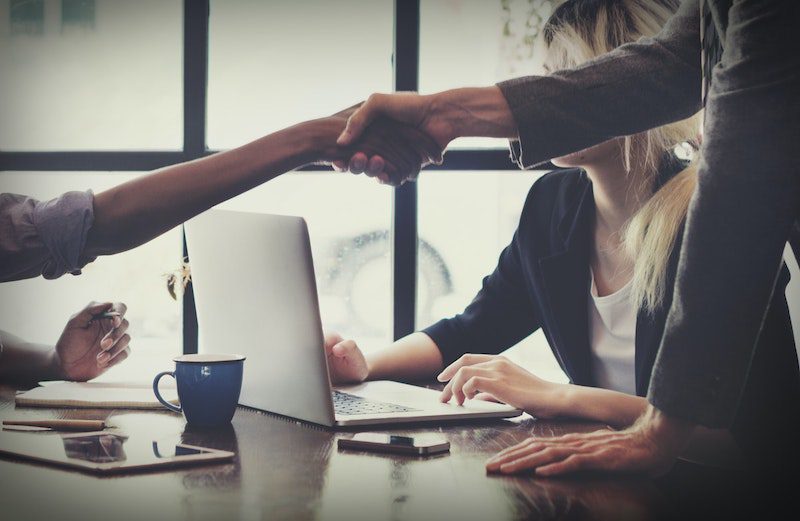 It's the kind of information that any financially-troubled consumer might find by searching on the internet for helpful resources using key words like debt settlement, debt problems, debt settlement firms, debt negotiation, or debt relief. However, I've been dismayed to see that more often than not, most of what I read in these alerts is not factual. In fact, most of the content appears to have been written by debt settlement firms, or their representatives, with the goal of getting unsuspecting consumers who are confused and scared about their financial situation to work with them.
Common Examples of Misleading Debt Settlement Marketing
Press releases that supposedly are announcing news about a particular debt settlement firm or some aspect of settlement. In fact, the releases contain no news content of any sort and are being used by unethical firms to get consumers to click through to their web sites. At least one of the wire services transmitting these "press releases" appears to be little more than a vehicle for posting articles on the web and not a true wire service at all.
Poorly written articles about settlement with titles that have been chosen to make it appear as though the articles actually provide valuable advice and information to consumers who need help managing their debts. In fact, the information in these articles is marginally useful at best and sometimes totally misleading. You'll find the real purpose of these articles in a closing paragraph where readers are encouraged to contact a debt relief network, which the articles claim is comprised of highly ethical settlement firms with proven track records for helping consumers. Don't believe it!
Half-written blog posts about some aspect of debt that are surrounded by lots of ads for debt settlement firms. I assume that the agenda of whoever writes these posts is less about completing the post and providing readers with truly useful advice and information and more about getting readers to click on one or more of the ads.
Marketing for-profit debt settlement organizations that use names to make them sound like they are non-profits or that imply that they are affiliated with a federal government debt settlement program. The theory here is that consumers will be more apt to trust a non-profit or a firm that's affiliated with the government. Fact: Debt settlement firms are businesses, not nonprofits, and there is no federal debt settlement program.
Articles, blogs and press releases encouraging consumers to visit specific debt settlement forums before choosing a debt settlement firm. Supposedly, consumers who participate in these forums will have an opportunity to communicate directly with other consumers who are working happily with a debt settlement firm or who have already settled their debts with the help of a particular firm. Although there are legitimate forums where consumers can obtain truly useful information, some forums have been created by debt settlement firms or their representatives. And if you participate in one of them, the consumers you communicate will be nothing more than people who are being paid by the firms to share information with you, to gain your trust and to recommend the firms to you. Other forums work a little differently. For example, in some of them, someone will try to get you to provide him with your name and e-mail address and then that individual will sell your information to a debt settlement firm. Not long after, the firm will contact you offering to help you resolve your debt problem.
Obviously, you must be very, very careful when you search for debt settlement assistance online because there are a lot of firms out there who are willing to use underhanded and misleading debt settlement marketing tactics to gain your trust and who are all too ready to promise you the moon, take your money and give you little or nothing of real value in return. Therefore, before you share any information with anyone on a debt settlement forum, before you agree to work with any debt settlement company, or to pay the firm money, check them out thoroughly. In other words, when it comes to debt settlement marketing, the old adage caveat emptor, or buyer beware, definitely applies.
Whether you are curious or serious about debt settlement, get started understanding what it is, how it works, and whether it can work for you, through the debt settlement section of our free online debt relief program.