Can I be sued by collection agency for a Capital One card that has been charged off?
Have court appt. on thur March17 with collection agency attorney.
Can I be sued by collection agency for a Capital One card that has been charged off?
—Gary
Yes, you can be sued on charged off credit card debts. Charge off is an accounting principle that forces the credit card issuer to recognize a loss on the unpaid balance. It does not mean the debt is wiped away. Far from it. Especially when it comes to Capital One credit card debt.
Capital One is more likely to sue you than other banks like Chase and BofA. For example, CapOne files more lawsuits than any other bank or debt collector in Hennepin County  Minnesota, Cook County Illinois, and other locations.
The Risk of Being Sued for Credit Card Debt Begins After your Account is Charged Off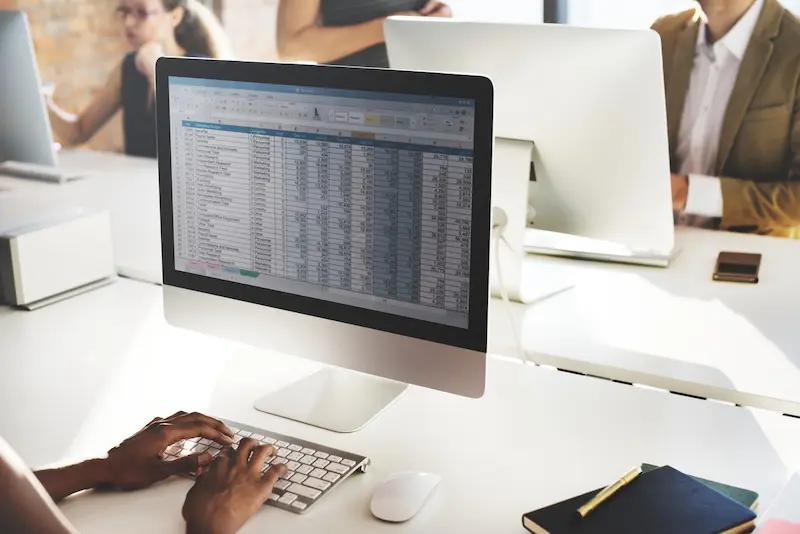 Creditors generally charge off bad credit card debt after 180 days of consecutive non payment. Once charged off, the creditor has 3 buckets they will drop the account into.
Assign the debt to a debt collector.
Hand the account to a debt collection law firm with authorization to sue you in order to collect.
Sell your defaulted credit card balance off to a debt buyer.
Your account was dropped into the sue bucket.
There are strategies to handle debt that you cannot keep up with, even strategies to limit your risk of being sued. You are now past the point of utilizing some strategies, but have a few left at your disposal.
For more detailed information about charged off credit cards, read: Charged off credit card and debt collection
I would encourage you to schedule a consultation with a CRN professional by clicking here: Talk to a CRN Expert . Fill out the form and submit, or reach us direct by calling 800-939-8357 ext. 2.
Be prepared to share more about your finances and ability to address the present concern with an eye on your overall future financial goals.
Anyone concerned about being sued for collection after unpaid debts go to charge off status is welcome to post in the comments below for feedback.