Capital One Suing – Negotiate with CapOne or Contact Attorney?
Hello, I have just received a letter from an attorney in the state of Michigan, I now live in Florida, that says a lawsuit is being filed against me in district court for 1200$ owed to capital one. I also have 3 other capital one credit cards that I have also not been able to pay for a year that will probably be going to a lawsuit the same as this one soon.
Can I still contact Capital One directly to settle for a lesser amount and make payments to them, or now that the lawsuit has been filed (if it has) must I negotiate with the attorney on that debt, but negotiate with Capital One for the other 3 credit cards?
I have been considering bankruptcy, but if I can get on some payment plan for the debts I may be able to pay them off eventually if they are willing to do this.
What do I do about the one I just got the letter saying they were filing the lawsuit against me, and I would be receiving a summons soon? And also what should I do about the other 3 credit card bills (totaling about 3000$) as well as a few others I have that are not in a lawsuit yet, but will be. I truly appreciate any help and look forward to your response. Thank you.
Capital One lawsuit, can I still negotiate with Capital One, or must I contact their attorney? Also, what to do about the other debts?
—Tracy
Who is the attorney firm contacting you about your Capital One account from Michigan? Did you receive the letter direct at your Florida address, or was it forwarded to you after having been sent to an address in Michigan?
Capital One Debt Sent to a Law Firm for Collection Means Settling with the Attorney Debt Collector
It is certainly possible to contact the attorney and arrange for a lump sum pay off. If you don't reach a dollar amount you can fund, it is possible to stretch the settlement out over a few payments. Never commit to a payment plan you are not confident you can complete.
Monthly payment arrangements you can afford until the balance is paid off are also an option.
How long have you lived in Florida? I ask because FL has some pretty strong consumer protection laws that would prevent your wages being garnished. If you cannot afford to do much right now, perhaps you should not commit to anything until your situation stabilizes.
Resolve Your Past Due Capital One Accounts
Can you come up with about half of the current balances? Fifty percent may be where you land on the Capital One accounts after negotiating your settlement. Your other accounts you mentioned having may settle for less than Capital One.
Your targets for savings in settlement, and timing your offers based on your available money, is something of a science. It can depend on who has the accounts, how long they have had them and a few other things.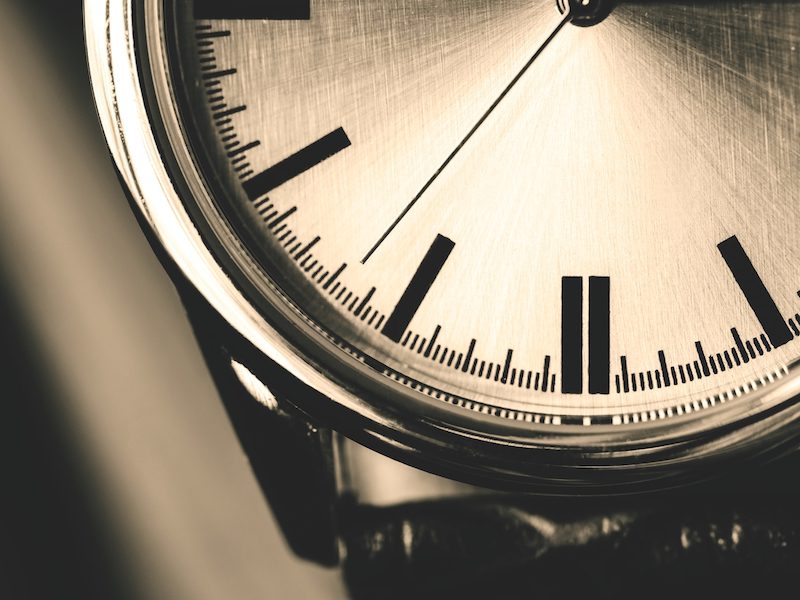 How long has it been since you last made a payment on these debts? Your answer may help to determine your next step.
I would not assume that you will be sued on all Capital One accounts, or any others. If you would like to discuss your concerns and your options to resolve the debts one on one, you can call me at 800-939-8357, choose option 2. You can also submit my consult request form. Consults are free, so do not hesitate to take me up on the offer.
You can also post answers to my above questions in a comment reply below. I will respond with more details once I have some of that information.
Anyone looking to resolve Capital One debt that is in collections is welcome to post questions and concerns below for feedback.