Frontline Asset Strategies is Trying to Collect on a Credit Card From 20 Years Ago
I have received a letter from Frontline asset strategies stating my unpaid judgment has been turned over to us for collection. It has to whom the debt is owed and original creditor. This was a credit card I had 22 yrs ago and was unable to make payments. I had not received any correspodence for yrs until recently.
Should I contact Frontline or what should I do?
—Michelle
Frontline Asset Strategies is a debt collection agency out of Minnesota. First things first:
Was there ever a judgment entered against you? If so, how long ago?
What state was the judgment entered in? Are you still in that state?
Agencies Like Frontline Asset Strategies Try to Collect on Dead Debt
Depending on your answers to my questions above, your debt may be dead. What I mean by that is – its been more than 7.5 years since the last payment was made to the original creditor on the account. This means the account should no longer appear on your credit report. If it does show, that can be disputed off.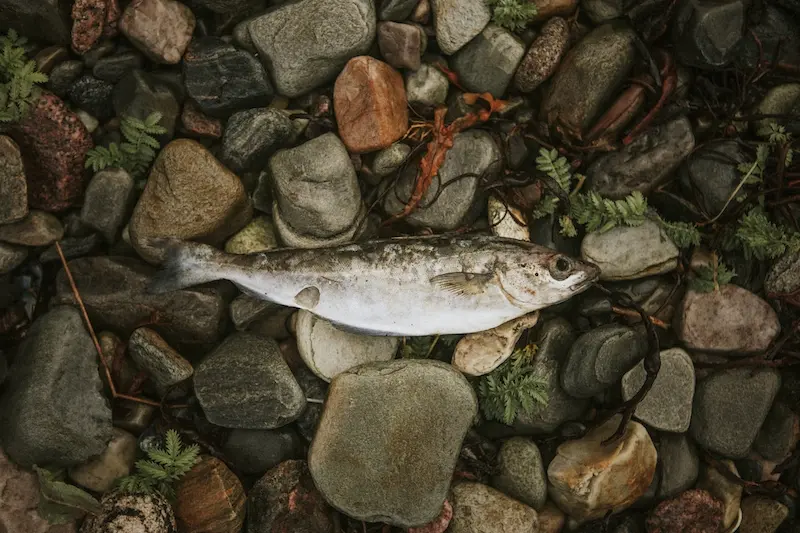 It has been more than 7 years since a judgment was entered. This means the judgment should no longer appear on your credit report. If it does, dispute it off.
Most states have a judgment shelf life of 10 years. Many states allow a judgment to be renewed for another 10 years before the first 10 years expires. If there was a legitimate judgment entered against you more than 20 years ago, and if that judgment no longer has an legal enforcement to it, the debt is dead. As in dead dead.
Your Next Steps to Deal with the Judgment Debt
If this is a legitimate judgment and you know what court it was entered in, check with the court to see when the judgment was entered and if/when the judgment was renewed. If there is still any collection juice to the debt, lets talk about that once you confirm it still has legs. You can access some court records on line. Call the court and ask if they have free online access. You may have to go to the court to look up the information you need.
If the account has no collection life left in it, you could send a response to Frontline Asset Strategies requesting that they cease communication with you. Be sure that the debt cannot be collected through lien levy or garnishment before sending a cease communication letter to the debt collector.
You can also request Frontline Asset Strategies validate the debt. Here again I would suggest you first find out if there is any life left to the judgment.
Post a reply comment below with answers to my questions and updates with what you learn and lets take it from there.