The term charge off describes an accounting function followed by your lenders. When speaking of revolving consumer credit card accounts, a charge off occurs when the credit issuer either chooses, or must, recognize an unpaid loan balance as a loss.
For lenders, losses are bad news. The bad news gets reported and can affect anything from loan loss allowance/reserves, securitization, liquidity, even solvency.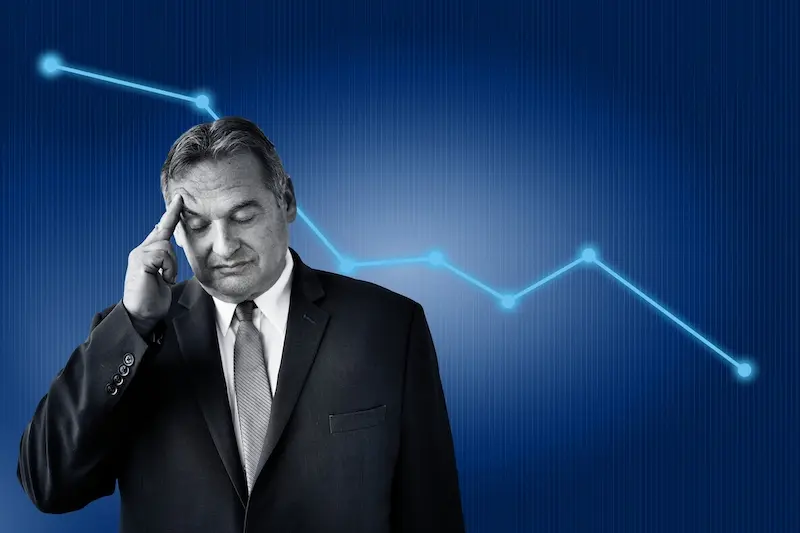 Because of the bad news nature of a charge off, your credit card issuer will generally wait until the maximum time allowed to charge off your unpaid debt. The time frame for your creditor to recognize the loss on your unpaid credit card balance is outlined in Generally Accepted Accounting Principles (GAAP) and is typically 180 days of consecutive nonpayment, or what the Office of the Comptroller of the Currency (OCC) has designated as "seven zero billings". There will be instances where charge off will seem to occur at 210 days of nonpayment.
Most lenders will wait as long as is allowable to take the charge off hit to their books, but they can take the hit earlier than 180-210 days. It's just not a common practice.
What does this mean to you?
Charge Off is an Accounting Function with Implications to Your Credit Report
Somewhere before I started paying close attention to debt and credit issues, the term charge off got escalated from a simple accounting function, to a designation you find on your credit reports relating to unpaid collection accounts. The charge off event now has an extra implication for lowering your credit scores (though months of missed payments leading to a charge off do the heaviest damage). And the charge off event now has an impact on when and how you go about negotiating settlements, or whether you can consolidate your bills with any meaningful impact.
While you are trying to navigate your inability to pay all of your debts and when evaluating the different debt relief options available to you, understanding the timing and affects of your accounts charging off will give you a needed advantage in your planning and timing.
The period leading up to, during, and after a charge off of your unsecured debts will impact:
Debt collection efforts with your original creditor
Debt collection with outside collection agency
Debt Purchasing and subsequent collection efforts
Debt Settlement/Debt Negotiation
Credit Reporting
Debt Management Plans
Risks of being sued on unpaid debt
Biting the Bullet and Filing Bankruptcy
Delaying a Bankruptcy
Each one of the bullet items above is deserving of a separate article. I will be posting some consolidated information covering credit card charge off in coming months.
If you would like to speak with a pro for free to discuss your specific situation and what you may be able to do to deal with debts not yet charged off, or that have already charged off, and now you are dealing with the debt collection pipeline, request a free consult with me.
If you have questions about anything covered above and would like feedback, post in the comment section below.