Credit Card Help From In Charge Debt Solutions
I have over 10,000.00 in debt. I have recently signed up for In Charge Debt Solutions the credit payment company. They pay my credit card bills each month for a fee. I also signed up for credit repair.com. I have been paying a monthly fee of $375.00 a month on the two services and my credit card payment. How can I reach a settlement with the credit card company to pay my credit card off in full. I have paid over $4,000.00 over the past couple years and my credit card has not lowered any and the total amount gets higher. How can I reach a settlement to get the credit card company to cut the total cost by 50%.
How Do I reach a settlement to pay $4,000.00 for $10,000.00 credit card?
—David
Credit card payment programs from In Charge Debt Solutions should at least give you a predictable time frame of 5 years or less to pay off all of the bills you have enrolled in the program. I could read your comment to say that you have been with In Charge and the credit repair company for a couple of years and not seen your credit card balances decrease (which means something is wrong), or that after a couple of years of treading water with your monthly payments and getting nowhere, you just recently enrolled with In Charge Debt and credit repair. Which is it?
It sounds like the debt management plan with a credit counselor like In Charge is not ideal for you at this time. Negotiating lower balance payoff's is sometimes a great alternative to a DMP, but let me ask you a few questions first:
How much are you paying creditrepair.com?
Why did you enroll with the credit repair company (what goals are you trying to accomplish)?
If the monthly payment you are making to In Charge Debt Solutions is too high, by how much?
What are the balances owed right now on each of your credit cards (list them individually)?
Credit Repair and In Charge Debt Solutions Do Not Mix Well
In Charge is a debt consolidation company that helps you pay your credit cards back over a set period of time, and for a set monthly amount. When you enroll in this type of bill consolidation your generally not going to be seeking new financing or loan products of any nature for a year or three.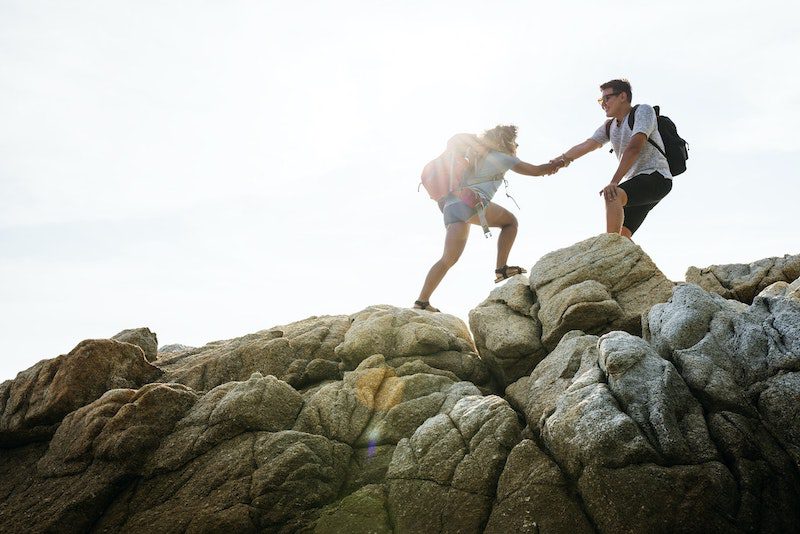 The fact that you are a customer of In Charge is reflected on your credit reports as being on a managed debt repayment plan. There are some limited situations you might want to do credit repair at the same time you are working with In Charge (refinance a mortgage, get an auto loan), but not related to accounts In Charge is paying.
Are there negative items on your credit reports that are not related to your debt management plan?
Negotiating and settling your credit cards is a process that has benefits and drawbacks. One of the bigger drawbacks will be the impact to your credit score. Because you are enrolled with creditrepair.com, it suggests you are sensitive to how getting out of debt will hurt your credit.
You cannot reach the point where your creditors are going to enter into negotiations to reduce your over all balances until you are late with payments. Those late payments mean your credit is going to suffer for a time. If you are okay with that, or are left with little choice because the DMP with In Charge is just unaffordable, start reviewing my article series about settling credit cards with your bank.
You can post your answers to my questions in the comment box below and I will have more feedback. Anyone with questions about In Charge Debt Solutions payment programs, or about credit repair when needing debt relief, is welcome to post in the comments below for feedback.