I Paid a Credit Repair Company to Dispute Things and They Screwed Up My Reports
I owe NFCU for 2 credit cards and after a couple months of credit repair service, they now have derogatory remarks on my credit report.
I recently paid a credit repair company to try to remove only some things from my credit. I told them not to dispute two NFCU credit card debts, but they did. What can I do?
—James
Credit repair companies are not all they are cracked up to be. One of the draw backs I see more and more is disputing accounts that are completely unnecessary, and as you pointed out, even unwanted. After speaking with consumers, and others in the debt and credit industry, I have come up with a few reasons why this is happening.
Your credit repair company takes a scatter gun approach to sending disputes to their customers detriment.
The credit repair company may be incompetent.
Many credit repair companies operate by charging monthly fees for the disputes they send out. If' they are not disputing they are not making money.
As a result of number 3, and even when the practice harms their clients, they will send disputes on items they should not, or that have actually already been removed… repeatedly.
Are credit repair companies worth it if they get things deleted?
This is one of the main question I ask in a free report that will come out in the next couple of weeks. I do not think credit repair companies are worth the money in today's debt and credit reality. Two reasons I more fully lay out in the report are:
Credit repair companies are not doing anything you cannot do for yourself, and more effectively.
We now have a federal agency monitoring the credit bureaus closer than was possible a few years ago.
You can hand pick the items you are disputing and be done inside of a couple months by doing DIY credit repair. And when obvious erroneous. out of date, or incorrect items are not removed or corrected on the first pass, you can engage a different type of dispute process with the CFPB.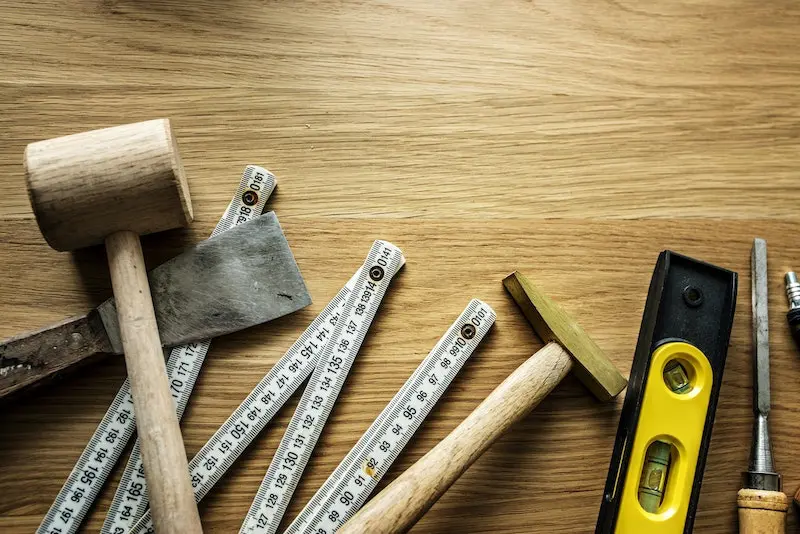 Credit repair companies are not doing anything you cannot do, and they can end op charging you money for causing harm. In your case, you told them not to dispute something, but they did anyway. In others cases, they dispute legitimate items that are simply not going to be removed that can complicate efforts to resolve debts in order to accomplish credit goals.
You are going to have to write to the credit bureaus and let them know you do not have a dispute with Navy Federal Credit Union and to please remove that from your credit reports.
Who was the credit repair company you used?
What are the items you wanted them to remove and why?
Anyone with questions or concerns about using a credit repair company can post in the comment below for feedback.
Reader Interactions