Can I settle my credit card debt with Navy Federal Credit Union for half?
I have approx $27,000 in unsecured credit card debt with navy federal credit union. I work in real estate and thus have extreme swings. I also have $45,000 in student loans which I have learned are not able to be settled or discharged in bankrutpcy. My question is can I settle my navy federal debt for 50%? I have read the credit union in general and Navy Federal in particular is very difficult to work with. Please advise?
Can i settle debt with navy federal credit union for 50%?
—Michael
It is true that settling with a credit union is often not the same, nor sometimes as simple, as setting credit card debt with a national bank. I am not sure what you read about Navy Federal Credit Union, but in my experience NFCU is one of the easier credit unions to work out a settlement with.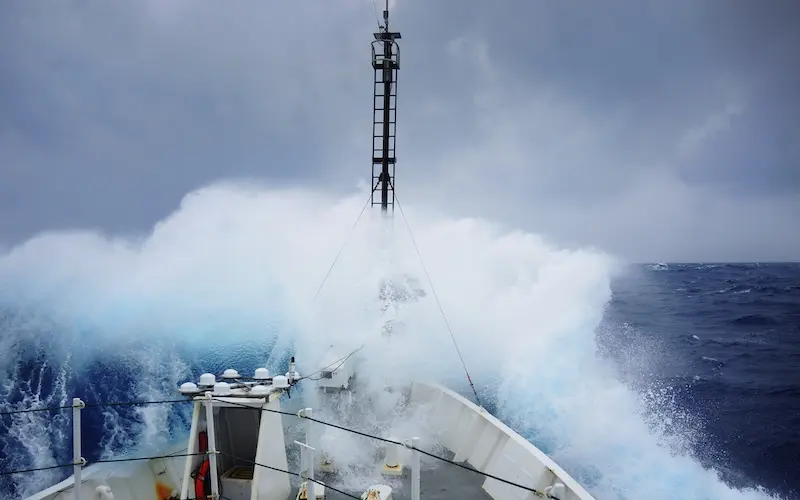 Settling Credit Cards with a Credit Union
The basics of why credit card debt settlement with a credit union can be different are:
Credit Unions are member owned.
Credit Unions are often smaller banks that do not approach settling debt with one policy fits all scenarios in the way that big banks like Chase, Bank of America, and Citi Bank do.
Many credit unions do not sell off debt to debt buyers.
Credit Unions often have established relationships with attorney debt collectors and use their services more than debt collection agencies. In other words – collectors for credit union debts are more likely to sue in order to collect.
Credit Unions cross collateralize the different credit products they offer their members.
There are some more nuanced differences that can impact your ability to settle with a credit union, but the above list is the overall picture.
Debt Settlement with Navy Federal Credit Union
First lets establish whether you have other options than settling your NFCU credit card. I have some questions you, or anyone else dealing with NFCU, can answer with a reply in the comment section below.
How many months' payments have you missed with Navy Fed?
Settlements on credit cards are typically not an option until you are closer to the card being charged off. Charge off is an accounting principle that credit unions must follow on unpaid loans. With credit cards the charge off most typically occurs when you reach 180 days of missing payments.
Will your budget support your ability to pay NFCU 2% of today's credit card balance each month moving forward?
Navy Federal, like nearly all credit unions, will participate in lower monthly debt repayment plans. Some of them offer these plans direct to their members, others will only offer these lower payment options through a credit counseling agency. If your account is not yet charge off, and you can afford roughly $540.00 each month (2% of your 27k NFCU balances), you can avoid settlement and the knock on affects all together.
If your budget supports this lower credit card payment, make a free call to a certified credit counselor with established communication with Navy Federal Credit Union and learn more at 888-317-8770.
Do you have other accounts with Navy Federal?
If you have a car loan, mortgage, or insurance products through your credit union, you can face serious obstacles when trying to settle credit card debt for less than the balance owed. I pointed out in item 5 above that credit unions write contracts that cross collateralize their loan products. This essentially means that you're on time car loan payment can be used to offset your late credit card payment, or perhaps that the car title is not released when it's paid off because of unresolved credit card debt. There are many ways your other loan contracts with a credit union can impede your settling credit cards with the same bank. How to navigate these concerns, if they apply to you, and still settle the credit card, is likely handled best one on one, rather than trying to apply your strategy openly online.
If settling the credit card debt with NFCU makes more sense than other payment options, or bankruptcy, your target of 50% is a realistic expectation depending on the collection stage you are in. In fact, we have successfully guided our members to NFCU settlements that result in better than 50% savings. In order to provide more feedback and tips, I have some additional questions:
What state do you live in?
When did you last make a credit card payment to Navy Federal?
If you are being contacted by someone other than Navy Federal for collection, who is collecting?
Can you come up with the money to settle with NFCU today, or do you need time? If you need time, how much?
Anyone with questions about handling credit card debts with Navy Federal, or other credit unions, is welcome to post in the comments below for feedback.
If you would like to cover your situation and options on the phone you can reach me at 800-939-8357, choose option 2, or submit my consult request from and we can schedule a good time to connect on the phone by email.