Should we pay a settlement offer from a collection agency when the debt they are trying to collect on was charged off in 2009?
My wife just received a settlement offer from a collection agency on 11/27/2012 but according to her credit report that debt was charged off in 2009. Can the collection agency still come after her? Should we just work with them and make payment arrangements or are they grasping at straws and we should just ignore it?
Should we pay a settlement offer from a credit collector when the debt they are trying to collect on was charged off in 2009?
—Chris
A debt that was charged off in 2009 just means the original creditor followed the Generally Accepted Accounting Principles (GAAP), in order to account for the loss on their books. The account is still out there and collectable. You can be sued on unpaid debts after charge off, so settling is a good idea when it makes sense for you financially. A collection agency making an offer you did not solicit often means there is room to negotiate an even better outcome.
Settling with a Collection Agency When They Send You Debt Settlement Offer in the Mail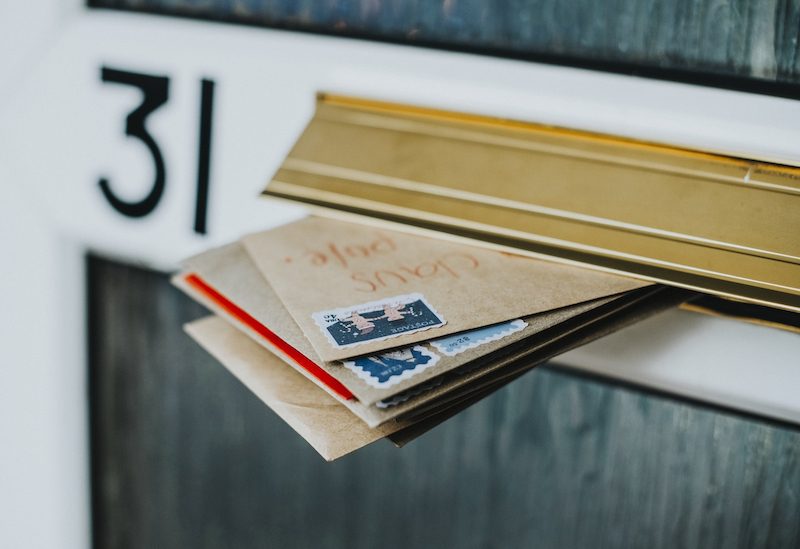 If the offer you receive to settle an old collection account for less than the balance owed is a good one, and the debt is still inside the statute of limitations to sue you, you should definitely consider taking advantage of it. Here are some things to consider:
Do you have the cash available to fund the offer up front?
Since the collection agency made an offer unprovoked, it stands to reason there is room to negotiated the payoff amount lower if you do not have the financial resources to take the offer as is.
Is the offer from a collection agency working for the original creditor or are they working for, or is the offer from, a debt buyer?
Depending on who is collecting, and who the debt is owned by, your ability to get a better deal through negotiations can change.
Is the offer being made by a debt buyer with a reputation for suing in order to collect?
Sometimes it is better to make every effort to settle a debt now, while there is an offer on the table, when the collection agency or debt buyer has a history of using the courts in order to collect. Court enforced collections after a judgment are not ever a good experience, so avoiding that is a key consideration.
In order to help you better evaluate the offer to settle the debt you received please answer the following questions using the comment box below:
Who was the original credit card lender?
Who is the offer from and who does the settlement offer letter say they are collecting for if other than themselves?
What is the balance of the debt and what are they offering as settlement?
What state do you live in?
What amount of money can you come up with resolve the debt? If not enough to meet the offer, how much time would you need to raise more?
If you would like to learn more about what charge off means to you when it comes to debt collection and debt settlement, read this post: https://consumerrecoverynetwork.com/charge-off-and-credit-card-debt-what-it-means-to-you/
Reader Interactions