What Can I do to Eliminate Credit Union Debt Without Judgments
My husband lost his job and is unable to return due to his health. I have tried to work with the credit card companies and have gotten satisfactory solutions to most of them. One of the debts is from a credit union that will not settle and wants almost all of the monthly payment so as not to put a judgement on our house. I am at my wits end with them and I do not know what else to do. Help.
What can I do to eliminate this debt without judgements
—Joyce
Debt settlement with credit unions can be iffy business. Larger regional and national credit unions will sometimes offer less than full balance payment concessions and reduced monthly payment plan options that are fair. Smaller, more local credit unions, may not. The tendency with small local credit unions is to simply place the unpaid debt with local counsel they have an arrangement with (which includes authorization to sue) in their effort to collect.
Credit Unions often have cross collateral clauses in many of their loan products which can make negotiating a reduced balance difficult.
I have some questions for you that, once answered, will allow me to comment further:
Who is the credit union?
How late in payment are you?
Do you have other loan products/insurance with them?
What is you current financial ability to address this account? Do you have access to a lump sum of cash you can use to fund a decent offer to settle? Can you afford to re-age the account if payments were smaller?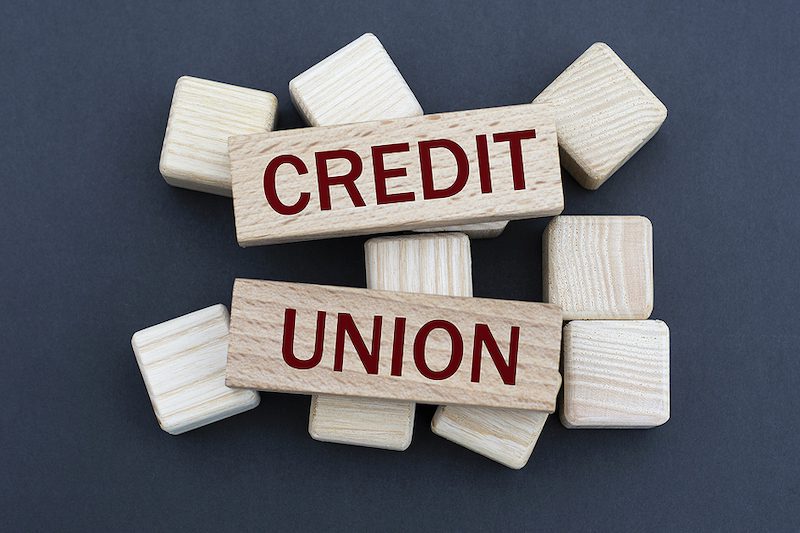 Post your answers to the above questions in a comment reply below and I can offer more detailed feedback.
Anyone dealing with credit union accounts is welcome to post questions and concerns below.