How to get Debt Settlement with Bank of America – FIA Card Services – Penncro Debt Collection Agency
I received a statement of account from Penncro Associates regarding our Bank of America credit card. It used to be MBNA and they were acquired by BOA. We have been unable to make a payment on our account since September (prior to then we had never been late on a payment ever in the 15+ years I had had the card and with them raising the interest rates so high I exhausted our savings account trying to keep up with the credit card payments). Anyway, the statement states that my account has been referred to them for collection but any payment should be sent to FIA Card Services which is BOA.
Am I correct in assuming then that BOA/FIA hasn't sold the debt to Penncro if any payments should be sent to FIA?
The statement also says that I can request a "Validation of Debt", should I?
When do I start the negotiation process to settle the debt?
Any help you can give me would be greatly appreciated.
Am I correct in assuming then that BOA/FIA hasn't sold the debt to Penncro if any payments should be sent to FIA?
—STACY
You are correct in your assumption that your Bank of America account has not been sold if payment instructions are to send money to FIA Card Services. Penncro is just an assignment debt collection agency working to collect your old MBNA, now BofA credit card debt.
Settling Your Bank of America or FIA Card Services Account with Penncro
You definitely have the right to to request validation of the debt, but should you? If you recognize the Bank of America credit card debt as yours, and want to resolve the account through settlement, I would not recommend sending in a validation request. Sending the request may actually complicate your efforts. Here is a brief article on the topic of debt validation when you are trying to settle a debt that you know you legitimately owe: Debt validation when you really just want to resolve an account.
When and how to approach your negotiations with Penncro, or even if you should, will depend on several things.
What amount of money do you have available now to apply to a lump sum settlement?
If not enough to settle in full for the lowest available offer, how long will it take to raise the funds? Can you reach a settlement and payment terms with time to pay? In other words, reduction of the balance owed with several months to pay the settlement in installments is an option.
Could a better deal be negotiated direct with Bank of America or FIA Card Services?
Are you current with other credit card payments?
I would recommend you read through the settling with debt collectors portion of the site. I cover most of what you want to know about settling credit card debt with collection agencies like Penncro and others. There are differences between settling with your bank directly, and each different debt collector BofA may send or sell your account to.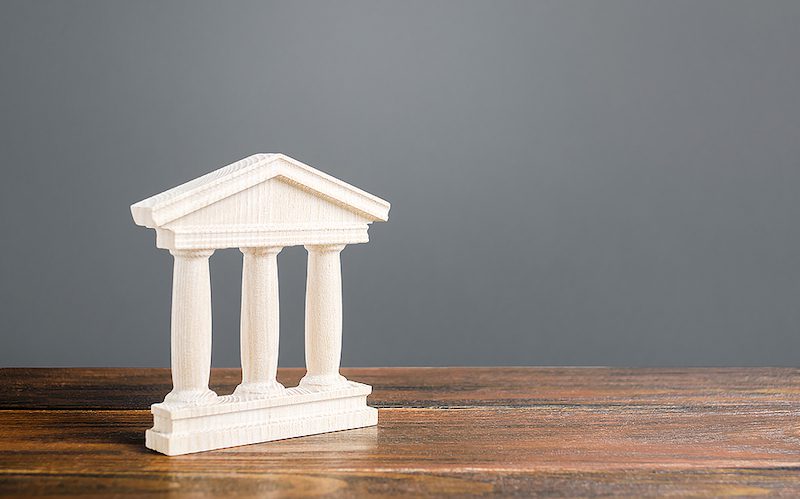 If you want to talk over your situation on the phone, call me 800-939-8357, and press option 2. I also offer one on one help if you need it.
If you have questions or concerns while you read through the articles and reports about settling debt, post them in the comment section you will find at the bottom of each page. Anyone with questions or concerns about settling your credit card with Bank of America, FIA Card Services, or Penncro, is welcome to post below for feedback and helpful tips.