Dealing with Discover Credit Card Debts After Judgment
I lost my job in 2007. I had two Discover accounts that I continued to make at least the minimum payments on until I couldn't continue. I stopped in 2010. I wrote asking Discover for smaller payments temporarily and was put in collections. At the time I did see a local debt collection specialty attorney who only wanted to direct me towards bankruptcy.
I went to court on a balance of approx $4300 and agreed that I owed it. The attorney representing all the plaintiff's told a group of us not to contact the collection companies but to wait to be summoned back to court and the judge would assist in a payment arrangement. That was over a year ago. In the mean time I was served a summons and complaint for the larger account of approx $6900. I filed an answer and provided additional info regarding my desire to work out a payment plan. I then received a letter from the attorneys wanting my financial info and wanting me to sign a stipulation. I did not.
I did consult a different attorney, through a state bar association referral service, to try to get assistance in either an affordable payment plan or settlement. His retainer and hourly rates were more than I could afford. Since then I received a signed judgement. I was not even notified of a court date.
What are my options now?
I am not working. I have medical issues but am not on disability.
I have a checking account and my husband and I have a joint checking and savings. We own 14 year old vehicles and a home that has a tax lien on it. Should I close my account or just leave it? Can I put the balance into pre-paid cards to pay other small bills/debts without it being frozen? Should I remove my name from the joint accounts even though I have not contributed to them in years? How do I protect our home? How do I get a payment plan for these debts?
Thank you kindly for any assistance you can provide!
How do I proceed after a judgement has been signed?
—Anne
Without a job right now, you do not have to worry about garnishment of wages from the Discover credit card debt. That leaves a lien being placed on the home, or a bank account levy.
You Need to Come up with a Plan to Deal with the Discover Judgments
Is the checking account in your name costing you anything to maintain? If not, there is no strong reason to close it. If they try to hit it with a bank levy a couple times and come up empty handed, it may make them more pliable to settle for a reduced amount.
Even though you do not have a paycheck or money of your deposited into the joint checking account with your husband, the account is still at risk. You should definitely consider removing yourself from the account until the 2 Discover debts are resolved.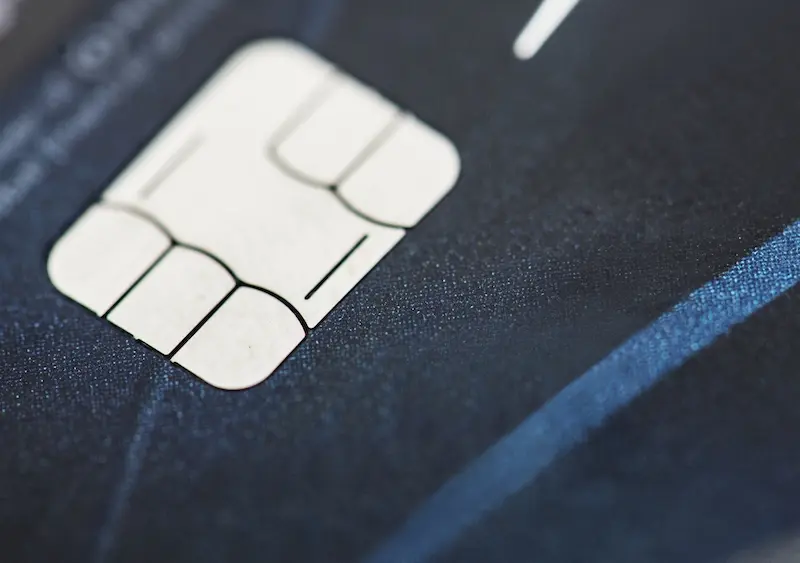 Is there a mortgage on your home? If so, that loan is first in line. The tax lien on the home may be next. If the Discover credit card judgments do now, or later wind up with a lien on the home, they would be last in line. This fact could actually play in your favor for negotiating the debt. Given what you have shared so far, I do not think your home is at risk.
Come Up with a Payment Plan or Save to Settle Discover Credit Cards
The Discover debts have been growing since you stopped paying with late fees and increased interest rates, and later with judgment interest. They are not going to go away. Judgments can be renewed. Depending on the state you are in, judgments can last 20 years, or even longer.
Coming up with a payment plan would have to make sense for you. That plan should incorporate a way to also tackle the tax lien.
Settling the now inflated Discover debts will often make more sense. I have some questions for you about your situation. If you can answer them in the comment section below I will be able to give more feedback.
Who is the law firm that sued you?
What state are you in?
What amount of money can you confidently come up with each month in order to pay off the debts?
Do you have any resource you can tap to come up with half of the combined Discover debts?
Have you looked at chapter 7 bankruptcy as an option to put these debts behind you? If you have, what did you learn that prevented you from filing?
You have not shared anything that would suggest there is an urgent reason to deal with this today. It looks like you have time to come up with a realistic plan. Getting your name off of the joint checking account would be the one action step you can take this week.
Post your answers to the above questions in a comment reply below and let's take it from there.
All readers with concerns and questions related to the above are welcome to post and get feedback.