National Collegiate Trust Collecting on Student Loans
I received 4 letters from Weltman Weinberg and Reis on 11/16/15 stated that I had 30 days to verify that the student loans were valid before they took action. The loans total $19,000 but they stated that their client would settle for $16,000 National Collegiate and Trust.
I don not have $16. I work for a mental health center and make $32,000 per year here in Mississippi and have 5 children one is in college.
I contacted the company when I received the letters to attempt to set up payment arrangements and the representative named Vicky would not hear of it she told me that she was done with me and that she was going after the cosigner which is my mother who is 81 years old and now has credit issues herself.
It was 2005 when the loans were first taken out. She told me that she had talked to my mother and that my mother stated she did not know about any loans (she told her this to get her off the phone because she has kidney disease and was not feeling well) she went on to tell my mother to go to the police department and file a report on me for false identity but she told me that she was processing the paperwork to have me arrested as we spoke; which was true?
She went on to tell me to cash in my retirement but with the state of MS you have to retire or resign in order to cash in your retirement which is a no no with me.
Where do I begin in responding to National Collegiate Trust or the law firm collecting?
—Denice
First things first, does Vicky work for Weltman Weinberg and Reis or National Collegiate Trust? My feedback will change slightly depending on the answer.
There is no way a debt collector at National Collegiate Trust (or at the Weltman Weinberg firm) was processing paperwork to have you arrested. Any debt collector making such claims is out of line and can be sued for that.
But, I am getting ahead of myself, until you identify who Vicky works for.
Weltman Weinberg and Reis are Attorney Collectors
Weltman Weinberg and Reis are a debt collection law firm. Their primary business is collecting on defaulted debts, and they often will rely on the courts to do that.
The Weltman firm, at least in my opinion, is much like any other collection outfit, in that they rely on the economy of scale and collection lawsuits to go uncontested so that they can meet profit goals.
The debt collectors you can connect with at Weltman Weinberg and Reis are willing to negotiate settlements. The $16,000 offer may not be as low as you can get. I have seen private student loans settle for under 50% of the balance owed. Can you get creative and come close to raising half the $19,000 Weltman is trying to collect? If not immediately, how long would it take?
Because the Weltman collection law firm is involved, your risk of being sued for the student loans is high. If you do not settle, being sued is part of an all too common progression from here.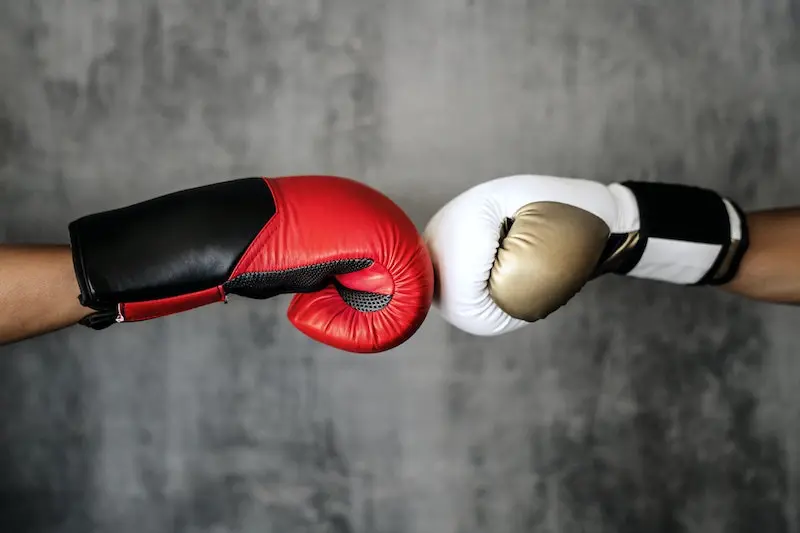 If you are sued, you have options. You will preserve your options best going forward after that by defending the lawsuit initially. Your goals in doing so may include successfully getting the case dismissed, or buying the time you need to raise more money to get a settlement through that they will accept.
National Collegiate Student Loan Trust
Regardless of whether the debt collector (Vicky) you spoke to was working at National Collegiate Student Loan Trust or the Weltman firm, I would encourage you to sit down right now and put in writing (to the best of your ability) all that occurred during that phone call with Vicky.
Try to put down things like:
The date of the call.
Time of day.
The caller ID, if you received the call.
The number and extension dialed, if you placed the call.
Vicky's last name.
Anything offensive or out of line that was said to your mother.
All of those details will come in handy when you post your answers to my questions in the comment section below. You should also make notes about any and all collection calls with National Collegiate Student Loan Trust regardless of who you spoke with.
Besides the questions above, also post answers to the following questions in your comment reply below:
Did you make any payments on these student loans? If so, when was the last payment made?
What state are you in?
Anyone dealing with private student loans with National Collegiate Student Loan Trust, or that Weltman Weinberg and Reis are collecting, is welcome to post in the comments below for feedback. If you would prefer to talk about your situation off line you can reach me at 800-939-8357, option 2 rings to me.