Dealing with Client Services?
First off, tons of great info here thanks for running this site! I missed several payments on a Bank of America credit card with a balance of around $8,000 back in 2013. After a few months Client Services, Inc. began contacting me to collect the debt, though it appears BoA still owns it. I made an agreement at the time to pay CSI $100 per month (all I was able to afford) just to get them off my back.
Fast forward to today, my financial situation is starting to significantly improve and my wife and I are looking to purchase our first home within the next 6 months (baby due in June). There is about $5,000 left on the account and it's reported as a collection on my credit report. I'm not entirely sure how to interpret the report so here is an image: [link to image removed - you are welcome to email me a copy]. We are saving up for a down payment, so I have about $8,000 in my Bank of America checking account currently. Would like to completely remove the collection from my report if possible, but from reading on here seems unlikely the bank would do it.
Thanks for your help!
What's the best way to pay off an unsettled credit card collection that I've been making payments on for 2.5 years?
—Sean
You are not in bad shape to settle your BofA debt with Client Services. It is usually ideal to negotiate a deal with this type of debt collector from the outset rather than make long term payment arrangements. One big reason is that at the time they started collecting you were in worse financial shape. Now it can be a little more difficult to convince them that you are in a hardship.
Settle with Client Services
You should be able to settle with Client Services and save some money. I do not see you reaching the best savings by calling and trying to negotiate if your scheduled payments are being made. It is typically better to stop making those payments and then look to negotiate the best lump sum payoff outcome.
Client Services, like most debt collectors, will have real time access to your credit reports. If they can see that everything on your credit looks to be in great shape, they may not be willing to settle for the best savings.
If your credit report shows you are in collections with several accounts (even if making other bill payments like a car or home loan on time), getting the better settlement terms can become more likely.
I run into Client Services all over the place. They collect for Bank of America and many other major credit card issuers. I see many Citibank accounts go to them, and am seeing more Chase accounts placed with them too. Who they work for can dictate the results you can realistically expect. I often target settlements with Bank of America at between 25 and 40 percent (depending on the collector).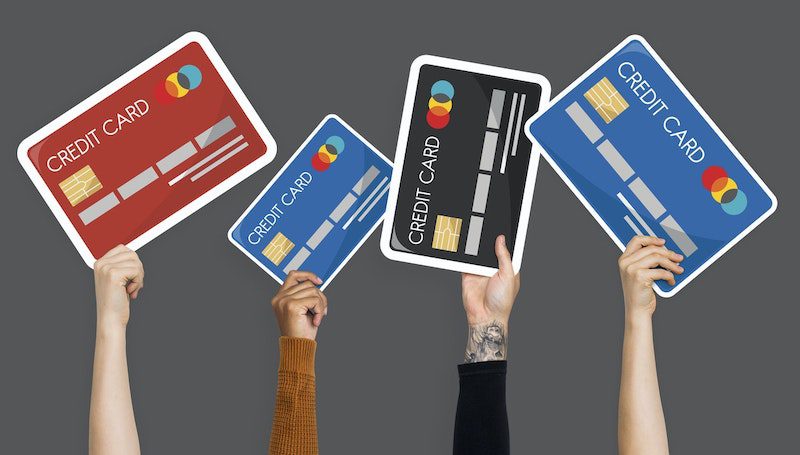 Because you are more than 2 years behind, but current in payments to Client Services, I would be looking to target the high side of that.
I would call and let them know you are likely unable to pay on time this month and were curious to know if a single payoff amount is an option. Let them know you may be able to pull the money together if the amount was reasonable and see what they say.
Getting the Best Result on Your Credit Reports
Client Services is not known for removing any credit report entry in exchange for payment. And, they have zero ability to make credit reporting decisions for the banks who hire them.
You can expect any settlement or payoff you make to Client Services to update to your credit reports. What would typically happen is that you negotiate and resolve the debt with the debt collector, and any reporting they or the creditor do will reflect a zero balance owed shortly thereafter. It will not matter if you pay in full or settle for less on an account this far down the collection pipeline.
That updating is often all that is needed to get your home loan approved. And it is better to do what you are doing, negotiating payoffs on collection accounts, before you apply for a home loan.
Be sure to get any settlement agreement you reach sent to you in writing before you pay. If anyone fails to update your credit reports you will use that letter and your proof of payment to get things corrected.
I have typically found Client Services easy to work with when I am working on a customer file. And I cannot recall an instance where one of our DIY customers mentioned an overly difficult time dealing with them.
Anyone uncertain with how to proceed when calling Client Services to negotiate, call me for a consult at 800-939-8357, option 2 rings to me. Anyone can post questions or concerns about Client Services in the comments below for feedback.