Settle Your SoFi Personal Loan For Less
Do you know if Sofi (personal loan) typically settles on delinquent accounts? I've only missed one payment and realize If they do settle it won't be for a few more months of non payment. If so, how aggressive are they in their collection process?
Can I settle my SOFI loan, and when is the best opportunity to do that?
—Dana
Social Finance Inc (SoFi) loans can be settled for less than what you owe. When and how to go about that in order to get the best outcome will vary from one person to the next.
Personal loans can sometimes be settled for 50% or less. Like you pointed out, you have to be late enough to even begin to negotiate. And because personal loans will follow accounting guidelines for charging off unpaid debts at 120 to 150 days, it is often this time line that you have to work with.
Negotiating with Social Finance Inc
When you call Social Finance directly, in order to talk about your inability to pay, you may be offered some reduced payment options that are temporary. If your current financial set back is sure to be short lived, the lower payment option can make sense. But be sure you only agree to something you are confident you can follow through with. If you fall off of a payment option with SoFi, it is unlikely you will be able to call back and negotiate anew.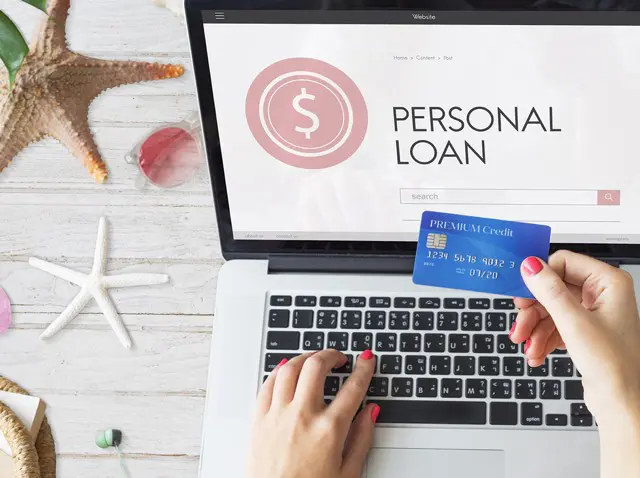 If you cannot continue to pay your SoFi loan, and the payment plan they offer is not enough of a concession, you may want to consider settling with them for less than what is owed. But you will likely be negotiating with a third party, and not directly with SoFi.
When it comes to how low you can settle SoFi loans for, it can vary from one person to the next. I would rather be negotiating with Lending Club, or settling personal loans with Avant.
Your SoFi Loan is with a Debt Collector
At the time of this writing, it is not all that common to be able to work out your settlement with SoFi. You end up having to deal with a third party debt collector they send the debt to instead. This may later end up being debt buyers too, but for right now, it is mainly going to be a contingency debt collector, or a collection law firm.
Contingency debt collectors are the most common type. They call and write to you in an effort to get you to pay. They get paid if they get you to pay. They will often only have your account for a short window of time. You can use each debt collectors collection trends to optimize the savings from settling your SoFi loan with them.
Dealing with an attorney SoFi may send your account to is more nuanced, and also requires a certain skill set. I do know that SoFi sends account to Zwicker and Associates for collection.
?
In either case, the debt collector is going to form a bias about how collectable you look based on your credit reports, and other details. If you look like someone who is managing to keep several spinning plates in the air (mortgage, car, student loans, credit cards), than you are often viewed as a better collection target. If a look at your credit suggests all your plates came crashing down, the outcome from settling with a debt collector on your SoFi loan can often be improved.
Of the personal loan companies out there, I do find SoFi to be among the more aggressive. But you can prepare around that.
You can post a question or comment below with your loan balance, and whether you have additional collection items that are currently showing, or soon will be, on your credit reports. I can offer more feedback from there.
You can also reach me by phone to discuss your situation off line at 800-939-8357, ext 2, or fill in the talk to Michael request by clicking the box directly below.
Update 7/11/21: SOFI has recently been selling some of their unpaid loans to LVNV Funding. This is one of the larger debt buyers in the US. They can be aggressive with collecting in the courts, so it is ideal to negotiate a settlement for less in the early days of SOFI selling to them. We can help you do that. And you can get LVNV off your credit reports at the same time.