Negotiating a Loan Settlement with Avant
I have huge credit card and personal loan debt. My husband is about to be unemployed, but I have a job.
What chances do I have of settling outstanding debt with Avant, Elastic.com or mobiloans?
—Pam
Negotiating personal loans with Avant is going to be like settling with a similar lender, such as Springleaf, OneMain, or even Lending Club. But there will be some differences to how you approach your goal with Avant.
Settling personal loans you could no longer afford does require you to have stopped paying. You cannot call Avant while current, and having just paid 2 weeks ago, and request a balance reduction. In the same way you typically have to settle unpaid credit cards many months after payments stop, you have to fall months behind with Avant.
Payment Options with Avant
Avant may offer you payment solutions that could potentially fit your budget. The way to find out is to be proactive in asking about them. You can make a call now, before you missed a payment, and talk to them about any programs they have for someone in your situation. There may be some hardship repayment plans Avant will offer, where your monthly payment can be reduced for a few months or longer.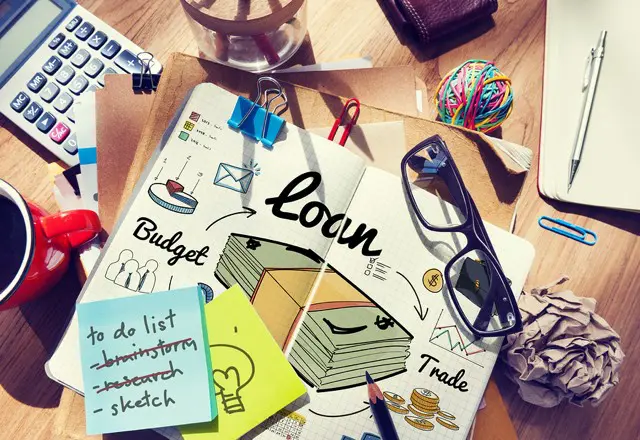 If a payment plan can be set up with Avant, and it is within your budget, this could be the help you need. If the payment plan Avant offers is not something you can commit to with 100 percent confidence, I would skip it if it were me.
Agreeing to a payment option when you are skeptical you will be able to afford that amount every month is a good waste of time and money.
Avant does negotiate settlements. You will have opportunities to negotiate the settlement directly with Avant, or you may end up settling with a debt collector they later send your account to.
I am a big fan of negotiating and settling as fast as you can. The reasons to settle quickly are several.
Do you have the ability to raise the money to settle with Avant if they accepted half? What about the money you will need to settle the other accounts? What if those settled for roughly half?
If you cannot settle all of your accounts quickly (that your income can no longer support), you can have success settling them one at a time. You will then want to be strategic with which you settle first. Sometimes settling Avant early will be the right thing to do, and other times you might place another creditor ahead of them.
The timing of when your settlements with each personal loan will be optimized – to save you the most – can run faster than credit cards. This is because personal loans are typically going to charge off quicker (by a couple months), and therefore get subjected to the lenders collection protocols sooner.
Personal Loans and Debt Collectors
Most debt negotiation is going to happen over the phone. Check out this video about what to say, and not say, to a debt collector (this goes for collectors for original creditors like Avant too):
center>
Avoid sending in settlement offer letters yourself. That is nearly always unproductive, and can actually do more harm than good when you use some of the templates I have seen.
Your chances of settling with Avant and the other two are pretty good. It is important to ask another question, and that is, should you settle? Check out my article about your 6 mainstream debt relief solutions and let me know if another approach I detail there makes more sense for you.
Post your balance with Avant and the other personal loans in the comments below, and include when you last made a payment. I can offer more feedback from there. The longer it takes to raise money to settle, the more likely you will be settling the loans with outside third party debt collectors.
Anyone dealing with an Avant loan you can no longer keep up with paying can post in the comments below for feedback, or reach me on the phone at 800-939-8357, ext 2.