Wells Fargo sold my unpaid credit card debt. Why do I now owe a debt buyer?
I am in default with a credit card I had through Wells Fargo bank 4 years ago and is now showing as a charge off on my credit report. My account was recently purchased by a debt buyer, who assigned it to a debt collection attorney, who is now suing me, and who also reported it on my credit report.
I have 30 days to file an answer, I am currently receiving workers comp due to a work related injury and do not have the money they are asking for. What are my rights and what do I write for my answer? Do they have the right to take me to court for a debt that is not owed to them?
What are my rights? What do I write for my answer? Do they have the right to take me to court for a debt that is not owed to them?
—Diana
When you got the credit card from Wells Faro the agreement likely allowed for the transfer of ownership of the debt. Charged off credit card debt gets sold in the normal course of banking. Selling off and collecting bad credit card debt is a billion dollar industry.
While Wells Fargo can sell the debt, the debt buyer may struggle to collect.
Debt buyers are very accustomed to filing lawsuits on the credit card debts they buy up, and having the people they sue not respond; raise any defense; and not show up. When you respond to the lawsuit correctly and make them prove their claim, it can make it more difficult to rubber stamp the collections in court.
The issue here is a matter of you preparing your own answer (and getting through the court process and procedures after that), in a way that will be effective. People are successful with representing themselves on issues like this. But there are creditor and debt buyer collection defense attorneys out there who are really good with defending you against debt buyers. You do have to pay them, and there are no guarantees they will win the case or get it dismissed. So weighing the cost of defending vs. settling with the debt buyer Wells Fargo sold your credit card debt to is something you should consider before taking your next step.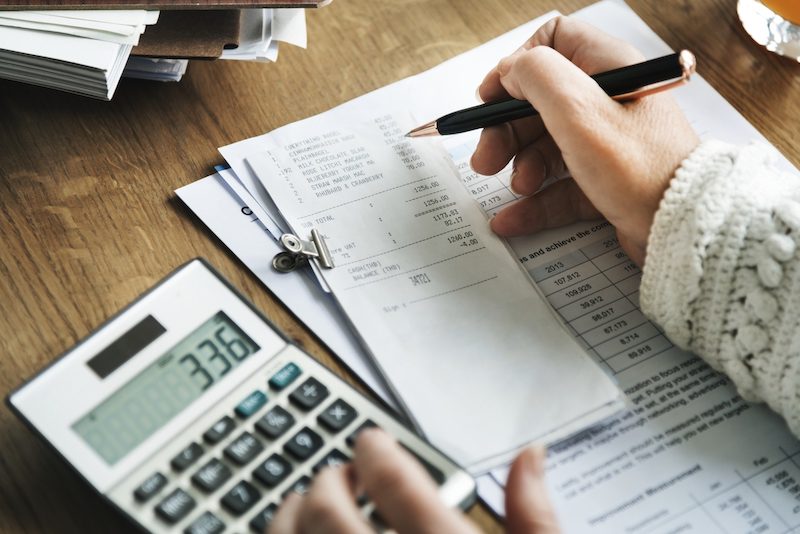 I may be able to give you additional suggestions if you can post answers to the following questions in a comment reply below:
What state are you in?
When did you last make a payment to Wells Fargo on the account?
How much was the Wells Fargo balance when you stopped paying?
How much are you being sued for?
Who is the debt buyer suing you?
What is the name of the law firm they hired?
You are on workers comp and may not be able to afford an attorney. You can talk to one for an initial consult free most times. I will try to help you locate one with debt defense experience. I just need you to include your zip code in your comment reply.
You may qualify for low income legal aid being on workers comp – which is worth looking into.
Readers with similar concerns are welcome to post questions and get feedback below.
Update: RAZ posted a comment below that I want to expand on. A great deal of attention has been focused on the collection industry by state and federal regulators this year. A good example would be a new law affecting debt buyers in California that goes into affect 1/1/14. I cover that in some detail on another site: https://blog.credit.com/2013/11/new-debt-collection-law-means-for-you/.
The Fair Debt Buying Practices Act in CA sets higher standards for debt buyers – and ones many buyers are already able to meet. I expect similar standards will result from current rule making being proposed by the CFPB next year. These changes will dramatically impact debt collection agencies, debt buyers, and credit card issuers like Wells Fargo. In fact, changes are already occurring, and in a positive consumer-centric way. Calculating your options to manage your way through dealing with debt buyers has always been important, and new rules will not change that. But reading stuff on the internet about how you should never talk to a debt collector, or how debt buyers have no standing and cannot prove you owe them, will increasingly be viewed as bad advice.