Can I settle with Client Services, who is collecting unpaid credit card debt for Chase?
We have negotiated a settlement with a collection agency called Client Service Inc. (St. Charles, MO) for a onetime payment of $6,000 against a $26,000 Chase credit card debt. Its a 22% settlement.
Client Services represents Chase (confirmed with Chase) now that the debt has been charged off (Chase still own the debt) one month ago.
Negotiating this amount was surprisingly easy (wondering now if they would have accepted less?! Oh well.....) whereas Chase refused to settle for less than 85% for the 6 months before charge-off - and we offered them $10,000!
Client Services has emailed us their settlement letter which states: "In an effort to resolve this account, your creditor has authorized our office to extend a reduced settlement offer on the above balance due. The current settlement offer is outlined below. To accept this settlement offer, please make the initial payment by the date listed beside payment 1. This offer is contingent upon timely receipt of the 1 payment'.
This is the entire 'language' however the letter also states who they Client Services is, Chase as the creditor, the amount of the debt, account number, the settlement amount, when the payment is due and contact info.
I told the collection agency I was uncomfortable as it does not explicitly state that the payment is 'full and final' or make reference to zero balance upon receipt etc. - so I asked for that language to be added. They refused, saying they can not alter the Chase-approved letter in any way.
Do you think this letter is legit and it really is a full and final settlement with both Chase and the CA? Should I go ahead with the settlement (wire transfer of funds - coming from my sister in Europe) - my sister is an attorney (overseas) and says this letter would not be acceptable (insufficient language) in her country - but this is the US so maybe it is good enough? We are nervous we'll pay the money but still be 'on the hook' with Chase or CA for 'more'?
—Boomerang
I recognize the letter as being a consistent offer for a charged off Chase credit card with Client Services. The settlement letter does appear to have all of the necessary elements to an agreement for settling the Chase debt through an assignment debt collector. The settlement agreement documentation is what you need to beat somebody over the head with if something were to develop later on. Well, the letter and proof of timely payment.
You will need to have a copy of the funding transaction along with the settlement letter.
If any further collection efforts were to occur by mistake later or your credit report were not updated and still showed a balance due, minus the settlement payment, 60 days after you pay the Chase settlement, you will use the letter and payment proof to correct any errors.
Here is some light reading and good detail on what to look for in a debt settlement letter
Settling Chase Credit Card Debt with Client Services
Leaving Money on the Table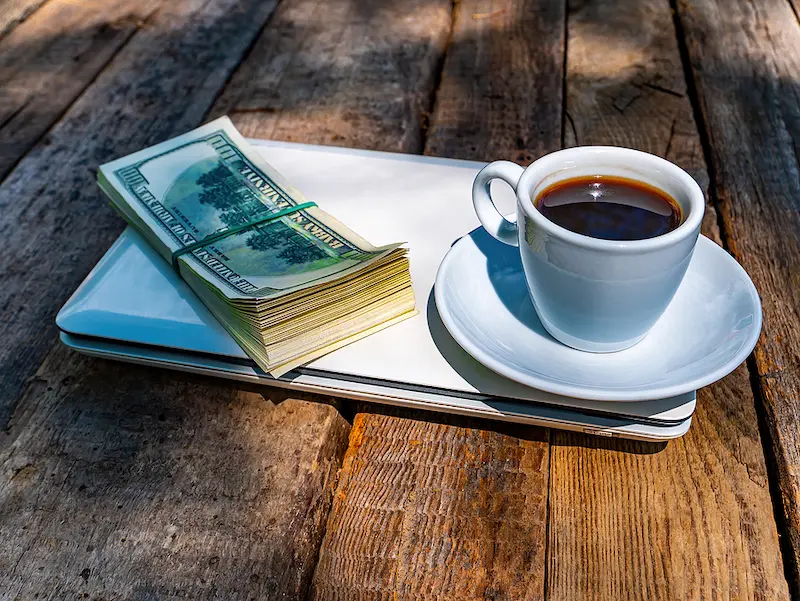 This low of an offer is not the norm. Anyone reading this should not have expectations of 22%. It's obviously possible, but not probable based on a host of ways Chase may view your account behavior prior to defaulting on payments. The debt collector may use sophisticated software, or manual review of your credit profile and public assets etc., in order to target a higher settlement percentage.
It is sometimes fun to point out the oddity that happened here with your Chase account. The bank digs in their heals at an offer you cannot afford to pay. Chase sends the debt out to a debt collector who they will typically pay 15% or more of what they collect for Chase. Client Services goes to the floor on the settlement and gets less than Chase could have gotten in settlement direct with you, and gets to pay Client Services for the privilege of collecting less than was available.
You did well. Congratulations for clearing a healthy sized debt!
Readers dealing with debt collectors like Client Services are welcome to post questions and concerns below for feedback.