US Bank Debt Settlement and Hardship Payment Plan Policies
I have my checking account, savings account and 2 credit cards with US bank. I cannot keep up payments on both credit cards and the one with the highest balance is late almost 2 months now. I have had payment programs offered to me over the phone that I could possibly swing but not sure if I can keep that going. I have been cut to 4 days a week at work.
Will US Bank settle one account while I am current with another credit card?
—Hope
US bank and Elan Financial do offer pretty fair hardship payment plans on personal loans and credit cards. What was the interest rate reduced to when you went through the financial questions they asked in order to qualify you for the lower monthly payment program? You need to be confident you can consistently make the lower payment. If it is a squeeze to commit to the new lower interest credit card payment, it may not be in your best interest to accept the lower monthly payment option, and instead look to settle your credit cards with US Bank for less than you owe.
If you do accept the payment plan, be sure to ask about re-aging the account where they will bring it current on your credit report which can be a benefit to your credit score compared to late payments that show on your credit reports in perpetuity. You can generally only re-age the account once and usually only within the first 90 days of delinquency. You may need to have made several months payment on the new plan before the reaging occurs.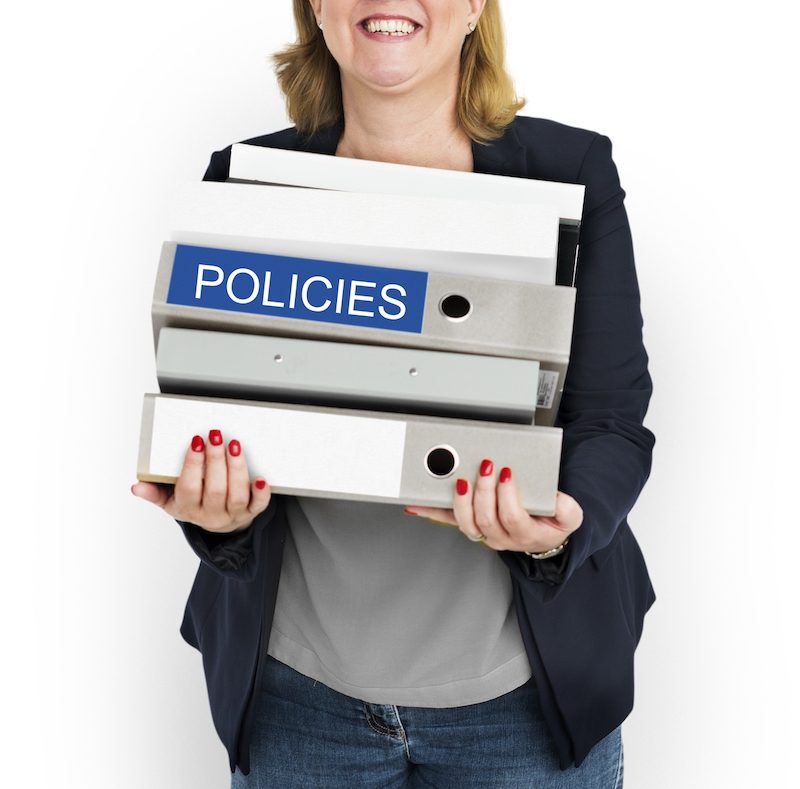 Your other credit card with US bank with current payments is a lower balance, but what is the interest rate on that one? Is it higher than say 15%? What if you were able to get both accounts into their lower monthly payment plan?
Settling Credit Card Debt With US bank or Elan Financial
It is generally best to settle credit card debts with the original bank issuing the card. Your concern for having checking and savings accounts at the same place is real. They can see those accounts, the balances, and even the way you spend money.
What are the balances and interest rates on the two US bank credit cards?
What amount do you keep in your savings account?
What are your expectations for settling the credit card account?
What amount of money can you realistically come up with in the next four months in order to settle the account before it is placed with an outside debt collector after charge off?
If unable to come up with enough money to settle prior to charge off, what amount of time will it take you to gather the money needed to fund and complete the settlements?
How tight is your monthly cash flow? Have you considered bankruptcy? Do you know if you qualify for chapter 7 bankruptcy?
Having said that, yes CRN can either guide you through getting the best credit card debt settlement savings with US bank, or get a good settlement for you if you request a professional do the negotiations. There are some things you should be aware of and some adjustments you may need to make.
I would encourage you to consider consulting with a professional in the network so that you can get into the details about debt settlement that you need to know before committing to any debt relief plan. You can reach me at 800-939-8357, choose option 2.
You are also welcome to post answers to my questions in a comment reply below. I can provide more specific feedback if you do.
Any reader with questions or concerns about settling a debt with US Bank or Elan Financial, or getting set up with a reduced payment plan, can post in the comments below for feedback.