The debt validation and verification topic is deserving of much more time than I am going to give it in this post. I am covering this briefly due to the question I received yesterday after publishing part of our charge off series. where one of the bullet items states:
"Avoid some of the nut job advice on the internet about handling this stage of collection"
Requesting validation of debt is a consumers right under the Fair Debt Collection Practices Act (FDCPA). More specifically section 1692g of the Act.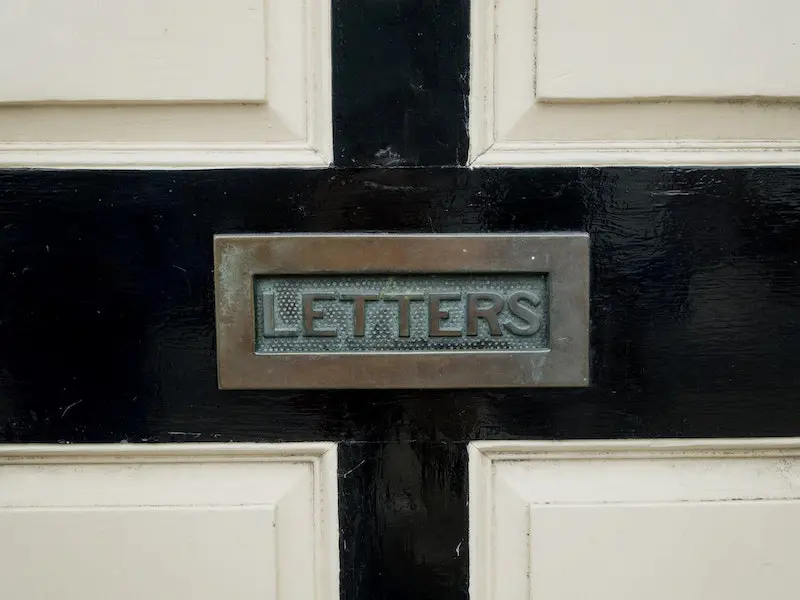 Debt validation requests have absolute applicability in many circumstances. You have the right to ask that a debt be validated if you do not think you owe it, or the amount asserted as due and owing is in question. In fact, your right to dispute a debt and request it be validated is required to be spelled out to you in virtually every debt collection letter you may receive from a collection company. That makes it pretty damn important!
I do not disagree with those who point to the importance of it. I absolutely disagree with nut jobs on the internet who wax on and on about how you should always request validation NO MATTER WHAT!
Debt Validation Requests When You Want to Resolve a Debt
Don't send debt validation letters to debt collectors when you are really just trying settle or pay. It can back fire. Let me be clear here; I am talking about a person who wants to RESOLVE a debt placed with a debt collection agency after charge off, and who knows they legitimately owe the debt.
When sending in a debt validation request in response to a dunning letter you receive from a debt collector, who is simply an assignee of your creditor, you may see your file get immediately kicked back to the creditor. Your creditor may then decide to escalate your account for more aggressive action such as placing the account with a debt collection law firm, which can then lead to you being sued in order to get you to pay credit card debt and other loans.
See, it backfires. Not all the time, but do you take that chance if all you want to do is get the debt behind you and move on with your life? Settling the debt while it is with the debt collection agency would allow you to put the matter to rest.
I should point out that requesting debt validation can be a useful tool when navigating tough financial times. For someone who cannot access the needed money, or commit to a payment plan due to limited resources, or who does not want to file bankruptcy, or needs to delay filing for some reason, debt validation has its place.
Also, disputing a debt or requesting validation has great applicability when dealing with a debt buyer.
As an aside:
Consumer advocate organizations have been vocal about the need for the Fair Debt Collection laws to be updated. The FTC announced the need to update the law. The FTC effectively subpoenaed the largest debt buyers in the nation earlier this year. Collection laws and practices are being looked at in detail. This scrutiny will almost certainly result in changes to the 30 plus year old consumer protection law, bringing it current with the realities of today's society and advances in technology.
I will go out on a limb and suggest that changes to federal debt collection laws will lead to changes in how debts are assigned and what information gets passed on to a debt buyer. As a result, debt buyers will more readily be able to validate debts upon request.
Post any questions or concerns you have with debt validation in the comments below for feedback.