Allied Interstate Collection Letter for Old Debt Passed my States Limit to be Sued
Trying to get one note loan which is past the SOL for Connecticut off my credit report so i can better my credit score, be able to move, obtain credit card, etc. Item has been sold off to other collection agency so the original amount of debt keeps getting doubled and item never comes off my report, it's renewed. Personal loan from Springleaf Financial Services showing as opened in 2007 for just over 3K. This debt was bought by LVNV funding in 2013. I disputed LVNV some time ago and nothing changed. Currently my credit report shows LVNV might come off report in June of this year-2015. LVNV shows debt to be $7k. Recently i received a letter from Allied Interstate stating they were retained by LVNV and that my debt is over $14K.
Do i respond to allied letter to dispute debt or do i sit back and pray that LVNV drops off my credit report and Allied Interstate doesn't replace it for an erroneous amount of $14K and for an orig debt which is past the SOL for state of CT
—Ivonne
I do not think Allied Interstate will be showing up on your credit reports. They sent you the collection notice on behalf of a debt buyer, LVNV Funding, and may not even have the account for very long.
With LVNV on your credit reports, and set to fall off in just a few months, I would probably just wait out the time for this to drop from your credit. If after it drops, any later debt collector or debt buyer reports it to the bureaus, you should dispute it immediately.
From the sounds of it you have already done that with LVNV, and before getting this recent collection letter from Allied Interstate? In fact, I can read your comment to mean that your last payment to Springleaf was more than 7 and one half years ago. That would mean the LVNV account should have dropped from your credit reports already. Is Springleaf on any of your credit reports right now? If not, do you know when they fell off, or when you last made a payment on the loan?
Sending a Dispute Letter to Allied Interstate
There are people who believe sending a dispute letter to debt collectors is something that should always be done. I am not one of them. But I can see some reason for the effort. Most of which is to establish a paper trail if you ever need to take action against a debt collector for violations of your consumer rights. If you do want to send a letter to Allied Interstate disputing the debt, I would include that you would like all communication to cease as well. Here's why:
You are passed your states statute of limitations to be sued. When sending cease communication letters to debt collectors you leave them no legitimate collection funnel but to seek payment through suing you in court. Once the SOL to legitimately sue you expires, your risks are small. Allied interstate will mark the file appropriately, and your debt will shuffle back to LVNV who will hopefully mark the file accordingly, and not bundle your account up for resale.
Your a couple months from this dropping off your credit reports, and unless you have some extremely time sensitive goal, like a pending refinance or loan approval to buy a home, there is no real concern you would need to resolve this debt in order to achieve some immediate financial transaction.
Telling Allied Interstate to stop calling, sending letters, and to otherwise bug off (politely and in writing of course), is perhaps worth the cost of sending your now cease communication letter via certified mail return receipt requested.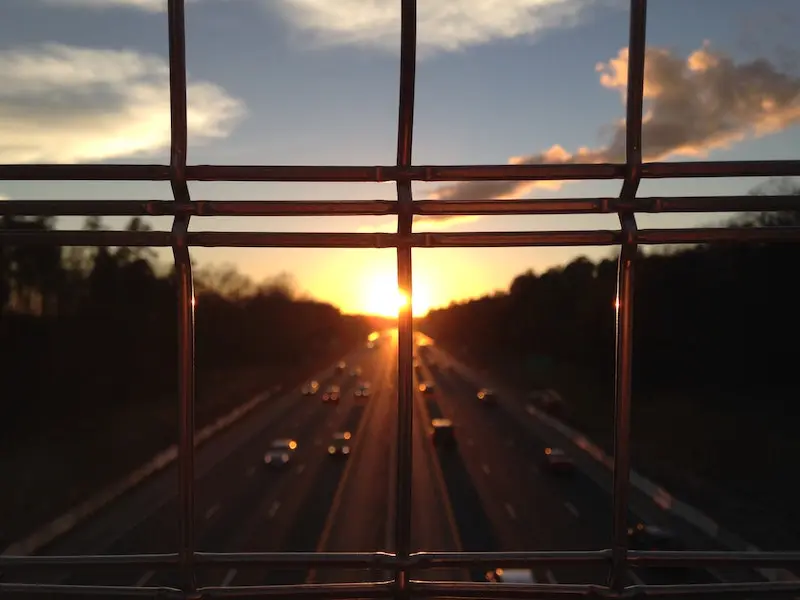 Because of the time lines involved, your old Springleaf debt with LVNV is practically "zombified" already. This means they cannot legitimately sue or show up on your credit bureau reports. Whether you send Allied a dispute letter or not, your debt will soon be the walking dead. The benefit to sending the letter is if they continue collection efforts after you know they got your request to cease all communication (why you send certified return receipt), you can take actions that will protect your rights, and are not in the least bit costly.
Allied Interstate collects on all types of debts for many different creditors and debt buyers. My experiences are that they are not hard to communicate with if you want to resolve a debt with them. Not that you are concerned with this, but later readers of this page could be.
Anyone with questions or concerns about dealing with Allied Interstate collection accounts, or LVNV and Springleaf for that matter, is welcome to post in the comments below for feedback.