Freedom Debt Relief – Peer Review
We recently sign up with Freedom Debt Relief for there services. We are concerned about a possibly being sued by our creditors.
Any suggestions or steps to take to protect ourselves from a law suit or frozen bank accounts if it should come to that?
What is your opinion of Freedom Debt Relief?
—Ron
Freedom Debt Relief is one of the larger companies offering debt settlement services in the nation. My opinion of Freedom Debt Relief is much the same as it is for most debt settlement companies, and your question goes direct to the concerns I have with hiring a traditional debt settlement company.
Risks to Settling Debt Using FDR, Other Debt Services, or even DIY Debt Settlement
You raised the biggest concern most people should have, that of being sued before you have the chance to negotiate an agreement and settle your debts. When hiring a debt settlement company to do the negotiating and settling for you, the companies fees have to be factored into the overall costs of using debt settlement to avoid bankruptcy.
A debt settlement companies fees will directly impact how long it takes to settle all of your accounts. The higher the fees, the longer it takes to resolve accounts. The longer it takes to settle each credit card, the risk of being sued in order to collect increase.
Who you owe can increase the risks of being sued.
Some creditors are just more forgiving than others. Who you owe does impact your risk profile. I do not know if Freedom Debt Relief walks you through a risk profile with the credit card debts you are going to try and settle with. I am not aware of many debt settlement companies that do.
If you want to post answers to the following questions in a comment reply, I can help you with a risk assessment based on the detail you post:
Name of each individual credit card issuer?
Approximate balance owed on each credit card?
When you last made a payment on each credit card?
If your credit cards are already late by several months, are you hearing from debt collectors, and if so, the names of those debt collectors?
The state you live in?
What loan products and open credit accounts secured (car, home), or otherwise, do you have that are current, or will be kept current during your debt settlement program?
Debt Settlement Monthly Savings Plan with Freedom Debt Relief
A debt settlement company's fees add time to your ability to settle debt and get out of harms way with lawsuits. Another area of concern with settling debt and timing is your savings plan. Most negotiation companies present people with program time frames of 24 to 48 months. What was the savings timeline Freedom Debt Relief gave you? This would be the estimated program length.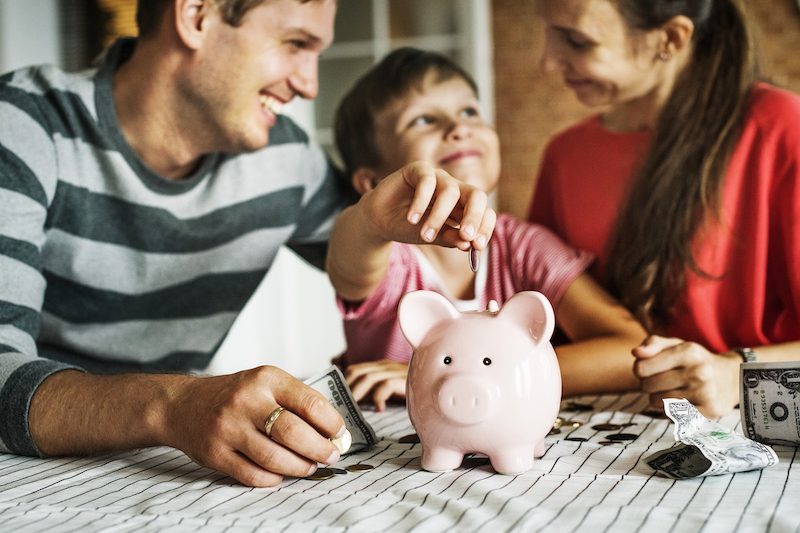 Debt settlement program time frames are often estimated to run a length of time that is consistent with your ability to set aside a certain amount of money each and every month that will get deposited into a special purpose account. The way this amount of monthly savings is determined in your initial call with a debt settlement company is usually based on your monthly cash flow from income. As you build up money into this savings and hit certain accumulation bench marks, a firm like Freedom Debt Relief will then negotiate a settlement and knock down one credit card debt at a time. With one settlement done, and a depleted savings fund, you continue to save month after month until there is enough to settle the next credit card. Wash-Rinse-Repeat.
I do not know if Freedom Debt Relief prepares their customers with the option to be much more aggressive with savings or not. Just know that the faster and more you are able to add to your debt settlement savings war chest, the quicker you are out of credit card debt and the more you diminish, or even eliminate, the risk of being sued.
I advocate people work on settling their own debts when and wherever possible, and only use a professional negotiator when you cannot or will not get a deal on your own. Knocking down some of the debts on your own if you have a few credit cards with some of the more forgiving creditors just makes sense. This way you save on fees and only use a pro for the tough stuff.
I also know that the majority of people would prefer to have a professional handle their settlements from start to finish. Freedom Debt Relief and other debt settlement companies fill a large niche in the debt relief services industry.
Freedom Debt Relief Releases Reports About the Amount of Credit Card Debt They Settle
FDR knows how to settle debt, no question. How they go about it is pretty standard for the debt settlement industry at large. My opinion of Freedom Debt Relief is not really an opinion of the company itself, its more of an opinion of the industry as a whole.
There are other concerns for hiring a debt settlement company than what I outlined above. I am keeping my answer limited to the scope of your main concern, which is the risk of being sued. My suggestions for limiting that risk will be based on your follow up comment reply answering the above questions I have about your creditors.
Anyone one reading this page is welcome to post a comment reply below with answers to the same questions I asked Ron above. I will respond with my feedback.