Barclay Sold Off My Credit Card Debt – How to Settle With the Debt Collector
I had a credit card with Barclay Bank for $2503.00 it is due to fall off my credit report in August of 2014 this account has been sold a few times to debt collectors. I just received a court date for a judgement unless I pay the debt. My question since it is due to fall off in 2 years how much should I settle for?
I have read that if the debt is less than 2 years not to bother paying since it will drop off. If it does drop off does the judgement also drop off or stays on for 7 years?
How can I deal with this Barclay credit card debt?
—Barbara
The original negative reporting from Barclay charging off the debt, and any subsequent negative items that may be reporting related to this debt (debt buyers and debt collectors reporting), have the credit reporting shelf life you refer to.
Settling a debt in order to improve credit report or score and avoid more credit damage.
I have a few questions about your debt. I will start there before offering some general feedback.
What state do you live in?
When did you last make a payment on the Barclay credit card?
I want to help you evaluate the statue of limitations (SOL) for legitimately suing you in order to collect.
If the deb is within the SOL, settling would make a whole lot of sense for the following reasons:
Defending yourself against a debt buyer lawsuit is time consuming and stressful for the lay person in a way I cannot fully prepare you for.
Defending against junk debt buyer claims has become increasingly successful for consumer law attorneys who specialize in this area. But hiring them costs money. With a smaller balance debt like yours, the cost to hire the attorney to defend you could be more than the cost to settle the Barclay debt with whatever debt buyer has it now.
Your concern about allowing this to go to judgment and that hurting your credit for another 7 years is a real one. Wherever you read about considering not resolving accounts if within 2 years of if falling off of your credit report may be good for people in states with shorter statute of limitations to sue, but terrible advice for someone who still can be sued.
How much should you try to settle your Barclay credit card debt for?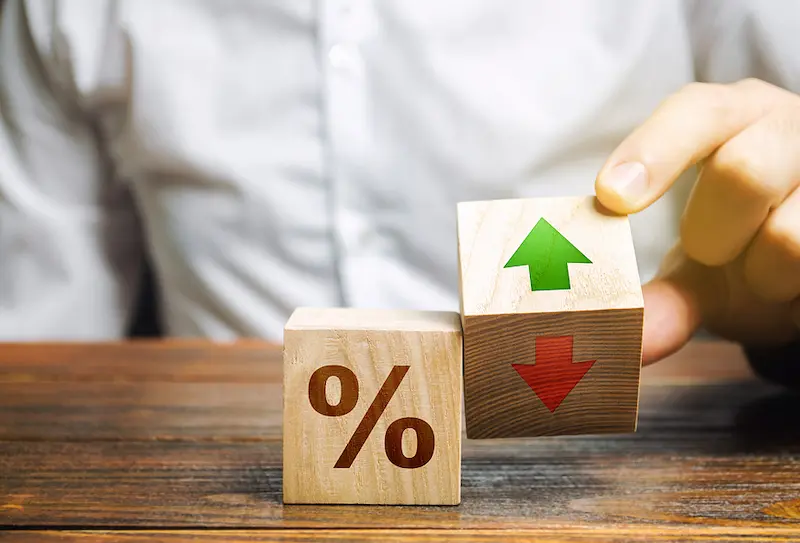 Targeting the amount you can settle your Barclay credit card for is based on several pieces of information. One of them is the stage of collections you are in. The litigation stage you find yourself in is where debts typically get settled at the highest rates. But that is not always so. I can give you a better target to shoot for with your settlement offer (provided the debt is not past the SOL), if I knew:
Who is the debt buyer that now has the Barclay account and is suing you?
Who is the collection law firm they hired?
If you can answer all of my above questions in a comment reply I will be able to give some additional feedback.
Anyone dealing with unpaid Barclay credit cards, or a similar issue outlined above, is welcome to post questions and concerns below. You can also reach me for a phone consult at 800-939-8357, choose option 2 to ring me.