Can department store cards be settled like other accounts?
I have been researching settlement companies to help me with my debt. Your company seems to be one of the better ones, but can you help with store cards? I have read where they can be hard to settle with. I do have credit cards to settle with Bank of America, American Express and Citibank. My store cards are with GAP, Sears and Lowes. Can you help with these?
Can store cards be settled like settlements with the big banks?
—Linda
Yes, we can assist you with resolving your department store credit cards. Store accounts being more difficult to settle with than larger credit card issuers is true in some instances, but not all.
Department store branded cards are often serviced by the larger banks. Settling this type of account is often done with the bank that services the credit card, and not directly with the department store.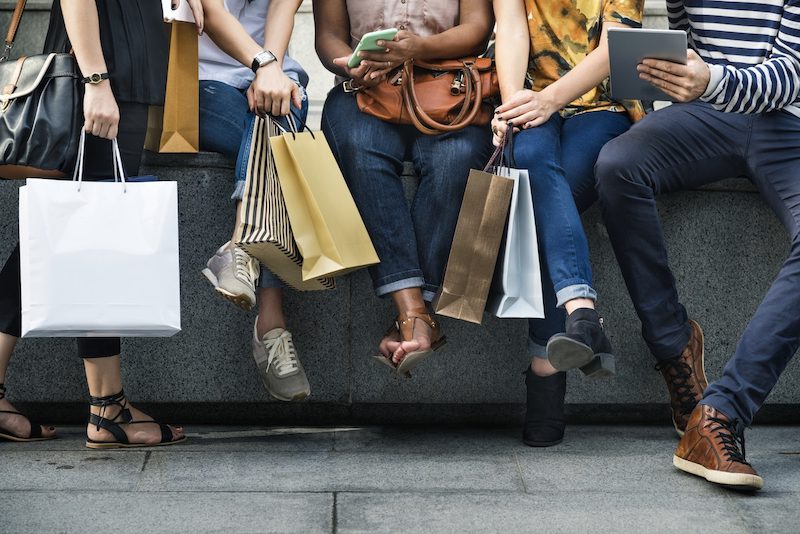 Your GAP card is co branded for use at Old Navy and Banana Republic stores, but is serviced by Synchrony bank. Your Lowe's account is either serviced by Citi or Synchrony (Citi sold their Lowes credit card portfolio to Synchrony. If your Lowe's account fell behind in payments before the switch you may still be with Citi bank). Your sears account is serviced by Citibank.
Negotiating Settlements, Payments, and Interest Rates on Department Store Cards
Your options to negotiate less than full balance payoff's on your department store accounts will be similar to settling with your general use credit cards, but not identical. There are servicing agreements for branded cards that can affect the percentage of savings targets during the different collection phases. Dealing with collection agencies and debt collectors to resolve department store credit cards is not going to be all that different from how you might deal with them to settle on general purpose credit cards.
If you are looking to negotiate a hardship repayment plan on your store charge cards you can expect mostly the same benefits and warnings I have outlined in other posts.
If your income and budget is consistent, and you want to payoff all of your credit cards (department store cards or otherwise) using debt consolidation, you could benefit from talking with a credit counselor about lowering your monthly payments.
You are doing research into your option, which is great! If you want you to talk with me more about the realities of the process you are welcome to call me at 800-939-8357, option 2 rings to me.
Readers with questions about settling retail and store cards are welcome to post questions and concerns in the comment box below for feedback.
Reader Interactions