How can I clean up my credit and get into an apartment?
Hello Michael, I am trying to start over. I filed bankruptcy in 2008 and everything was discharged. I started building new credit up until 2012. I have credit cards charged off, maybe 5, and a repossession in 2013.
I relocated in 2011 to another state due to divorce and loss of job. I lived in an apartment for 2 years and that's when I relocated.
The complex knew about me leaving and we both agreed. I pulled my credit report last year 2014 and saw that the complex sent me to collections for a bill I never received for paint and carpet, which I would think that should be done regardless, because I was there for 2 years. I called the collection agency tried to settle for half of the bill just to get it off my credit. They said no - all or nothing - and even if I paid it would remain on my credit for 7 years.
I came back to Illinois in 2013 because my mom got sick. She passed in April of 2014. I now am trying again to start over, but with the rental recovery no one will rent to me. Please point me in the right direction for what i can do to clean up my credit.
How can I clean my credit when I need to move?
—deb
Is it the property management company that is reporting the unpaid clean up costs that were not covered by your security or cleaning deposit (if there was one)? Is it an outside third party debt collection agency that shows up for this debt? If you needed to, in order to put this behind you and get approved for a new rental, could you come up with some money to settle the old bill?
The answers to those question could change my feedback about how to approach cleaning your credit up.
Past Landlord Collections on Credit Can Be Overcome
Renting an apartment with collections and past landlord issues on your credit reports is not impossible. Your pool of properties to choose from will often shrink though.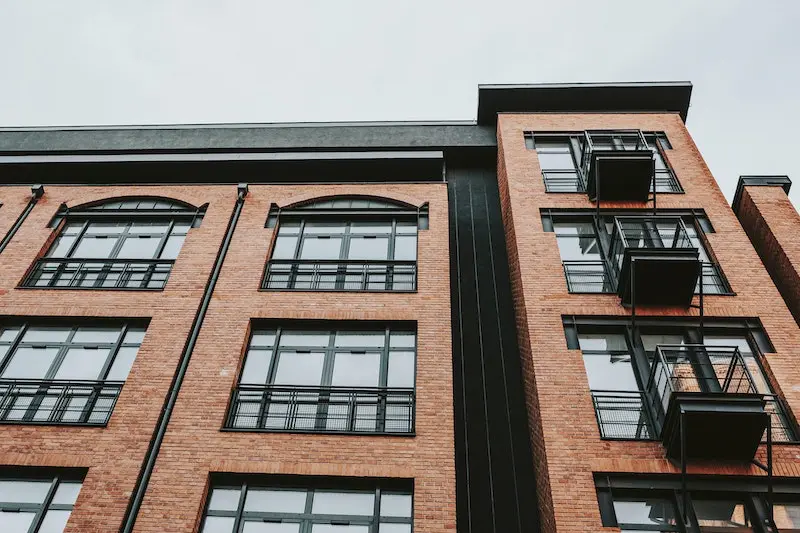 6 ways I have seen past debt relief customers rent a place, even with terrible credit, have included:
Be proactive and explain the past rental and collection issues up front. The smaller the property you may rent from, the likelier it may be that you can actually sit down with the person making the credit decisions. Write a well crafted letter that includes the details you need to cover, and include that with the application you submit.
Rent a room from a local homeowner. The owner may not run your credit to approve you. And you have the highest chance of making a great impression in person when you meet to see the place, which can help you overcome credit objections.
Renting a duplex or fourplex from the building owner that is an onsite tenant would have similar face to face benefits to renting a room.
Lay down a larger deposit than what is being requested for the specific place you are submitting an application to rent from. And put the fact that you are willing to increase, or even double your deposit, right out there when you are talking to the owner or manager.
Look for any discrepancy in what is being reported to the credit bureaus. Find an angle to dispute the most offending items off of your credit reports. More on this when you answer my questions about who is reporting in the comments section below.
Hire a credit repair company.
Do not leave applications with the person at the front desk, or submit them online. Show up in person, and ask to speak to the property manager or owner. Dress well, keep great eye contact, and sell them on why you are a good choice as a tenant, regardless of what might be seen on your credit report.
Credit Clean Up Companies
There are credit repair companies out there that have some success cleaning up negative items off your credit reports. Some charge monthly fees that are reasonable, and others really soak you. Using a credit repair company for a few months to see if they can clean up a key derogatory over some minutia may be worth it. Just know going in that it can be difficult to get blatantly false information off your credit. If you do pay out for credit clean up, and you are trying to get something that is 100% accurate and current removed, you may not have any success.
You can clean up your own credit reports. It takes time just like hiring a credit repair agency would. There is nothing scientific to it, but it is something people will avoid doing for themselves.
I will have more to share once you post answers to the questions I posed above.
Anyone reading with questions or concerns related to credit report clean up and getting into a rental is welcome to post in the comments below for feedback.