Can you get an FHA loan approved with collections on credit report?
I want to buy a house using an FHA loan. My credit shows loan payments for the past two years have been current and on time. However, while attending college, I had two judgements placed against me.
Chapter 13 was not an option because I was told I would not be able to continue to receive the student loans needed to complete my education. I satisfied one judgment and I am in the process of making a debt settlement agreement with the second one.
My credit score is 652 most likely due to the unsatisfied judgement. I have been at my current job for two years in May of this year. That is when I would like to start looking.
I have no credit cards. Should I apply for one before shopping for a mortgage or wait. I did not want my score to be dinged due to a credit inquiry?
Will be able to get an FHA loan?
—Chris
Because your last collection account on your credit report is a judgment, you will want to be sure the court record gets updated that the account has been resolved. Does the other judgment you settled no show as satisfied on your credit reports?
Getting an FHA Loan with Collections on Your Credit Report
The home loan markets have changed in recent years. The housing boom bust and record foreclosures created an environment that tightened mortgage lending. And as of January 2014, most home buyers will want to be sure they meet the CFPB's new ability to repay rules before you start shopping for a home loan. While this is not so much directed at you, it is good ground to cover for other readers:
1. Calculate your monthly income and expenses. Include all of your normal recurring bills (rent, car loan, credit cards, student loans, utility bills). In order to set yourself up for the best odds of getting approved for the loan, you want to have a DTI (debt to income ratio) of under 43%. This means your normal monthly recurring bills add up to less than 43% of your monthly income. Any legitimate outstanding debt collection accounts that show on your credit report are goingto skew your DTI and work against you.
Some banks will approve a loan if your DTI is higher than 43%, but it will depend on other assets you may have, and other outliers.
2. Credit score requirements from the FHA are about as forgiving as can be found. But the score you need depends on the loan you are applying for. At the time I am answering this, the FHA says you will not qualify with a credit score under 500. Credit scores between 500 and 579 can mean only 90% loan to value loans, and a credit score of 580 or higher is a good baseline floor for most borrowers.
Is 652 your middle credit score?
3. Collections and judgments on your credit report may need to be paid or settled. The debt to income ratio concern is addressed when collection accounts are resolved, but there are instances (more recently than I ever recall), where even if your DTI is well within what is considered healthy, your loan officer will indicate collection items on your credit reports are holding back loan approval. And this is certainly more likely with an unpaid judgment on the credit report.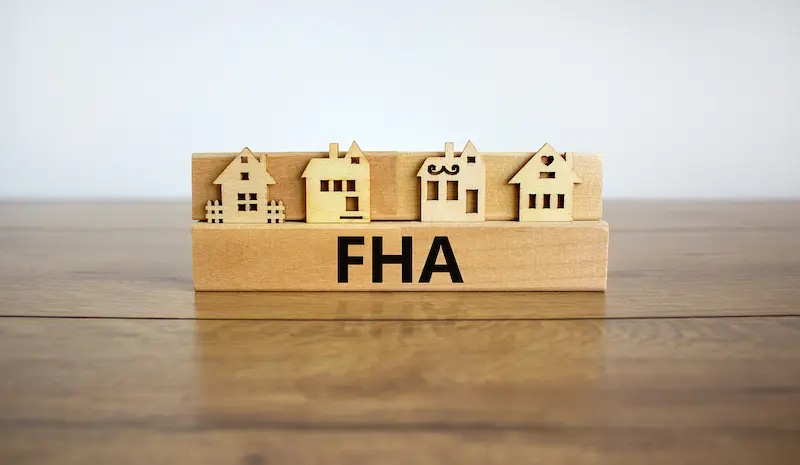 You are settling the remaining judgment now, so be sure the court record is updated to show the judgment is satisfied before May.
How much credit diversity do you need for a mortgage loan?
I went into the above details so that later readers can get a grip on the issues that you seem to already have. And I am happy you have a realistic time frame and expectations (some people learn of collections on their credit report holding them back only after applying for a loan, and hope to still close in a matter of weeks). Your other question about applying for credit cards is more about diversity of credit.
Having established revolving consumer credit, like credit cards, is a small part of a healthy credit profile. Two such accounts are a normal part of a consumer credit profile, and are said to help enhance your credit scores (with all other credit score health benefits being observed).
Will the FHA loan you are looking at be more likely to be approved if you have more credit diversity with one or more new credit cards established? I do not think so. And you do run the risk of lowering your credit score for a few months as a result of new inquiries and accounts, even if only slightly.
It does not sound like you have connected with a mortgage lender or loan officer yet. I would encourage you to locate one you like and start the dialogue about your loan options in preparation for applying a few months from now. With the newness of the CFPB qualified mortgage rules, and ability to repay measures, there may be some minor things your lender/loan officer can help you get a head start on.
Anyone trying to resolve collection accounts on your credit reports in order to achieve credit goals, like a new home loan, is welcome to post about your situation in the comments below for feedback.