Negotiate a Settlement with CIR Law Offices
I received an account charged off-letter from CIR law offices in San Diego. Now I've read all the posts on how to negotiate debts with debt collection agencies and I actually sent a certified letter with a proposal to pay 25% of a $10,000 debt in full. The law offices waited exactly a month to send me a letter back, but instead of responding to my offer, they sent a cheesy letter with a "Special tax season settlement offer!"
Is this for real? They said "if payment is received no later than 2/23/16, you only have to pay 68% of the debt to settle account in full! "
They said after they receive payment, then they'll send a letter stating settled in full..
I'm just not sure how to go about this? Should I call? Because honestly I can only pay $2500 in full right now..
How do I respond to CIR Law Offices?
—Serena
Some of the first questions I ask when someone calls in for a consult on something like this immediately pop up. Before I get into some general feedback about dealing with CIR, I will list the questions.
Who is the original creditor for the account CIR is trying to collect on?
Is CIR collecting for someone other than the original creditor, and if so who (your account may have been sold)?
When was it you last made a payment to anyone on this account?
What state do you live in?
Read more generalities for when you are negotiating with debt collectors after charge off
How to Negotiate with CIR Law Offices
How I would recommend going about negotiating with CIR can change depending on whether they are working for your original bank, or if your account was sold off to a debt buyer. But, regardless of the debt owner, I rarely advise sending in a letter offering to settle.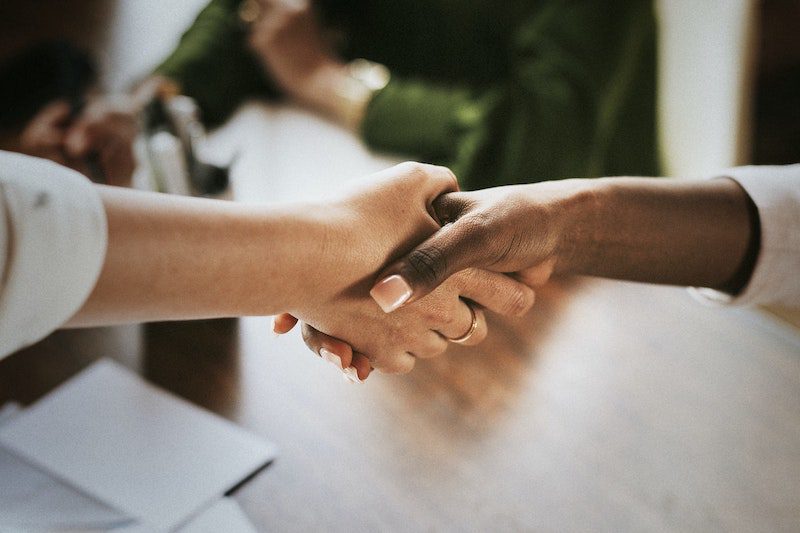 Calling debt collectors like CIR Law Offices to negotiate is more ideal because:
You have a better shot of conveying a financial hardship when speaking to a debt collector.
You have the ability to use your own talking points to overcome the bias they may have when only looking at your credit reports to determine how high a collection target you are.
You eliminate the risk your offer is viewed as a written acknowledgement of the debt, which can reage the SOL for CIR Law offices to sue you in some states.
There are limited benefits to sending in written settlement offers. Are you uncomfortable talking to the debt collector?
You do want things in writing when you are dealing with a debt collector, but I encourage doing the negotiating over the phone first, and then waiting to pay a dime until you have what was agreed to in writing.
How much can you save?
CIR Law is a known litigator. They use the courts to sue people in order to collect. Depending on who they are working for, your realistic targets for what you can save will change. I would generally not expect you to be able to settle with CIR for the 25% you offered in your settlement letter. But you have accomplished one of the first goals in negotiating… they countered your offer.
If you simply do not have any additional money to work with, than you may want to respond and hold fast to what you can pay. If you can pull together some more money, you may want to consider making a counter to their counter offer.
CIR collects on unpaid Discover Cards. You may need to double what you can afford in order to settle if that's the case. Also, the older the debt, you sometimes have a better shot at saving more in your settlement.
Post your answers to my questions in the comments below and let's go from there.
Anyone with questions or concerns about negotiating a settlement with CIR Law Offices is welcome to post in the comments below for feedback. You can also reach me by phone at 800-939-8357, option 2 rings to me.